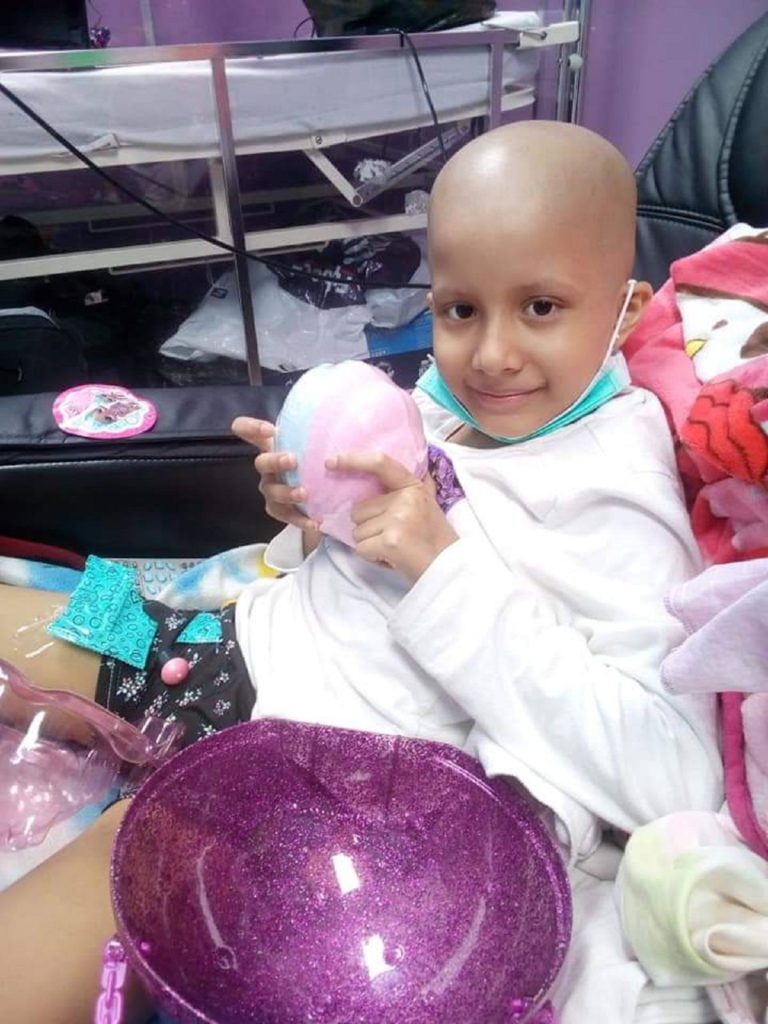 Egyptian Naila Avilés Coveña is expected to be heading to Spain to undergo a lifesaving bone marrow transplant.
Naila was diagnosed with the cancer of the blood leukaemia and after a long battle with chemotherapy is now in the process of organising a final attempt to cure the disease.
Fund raising attempts have been successful in covering the costs of the transplant through organisations such as FELL and FANO. Telethons and online fund raising have allowed the family to also purchase the tickets to travel.
They now await visa applications and the final documents allowing them to travel.
Naila's uncle Edwin Coveña is eager for his niece to attempt the surgery.
"She recovers (sometimes), but the chemotherapy is killing her because it damages her good cells and they told us that she needs a bone marrow transplant,"
Now, their families need the economic resources to cover the expenses of the stay between one and two years in Spain for the child and her mother Cecibel Coveña.