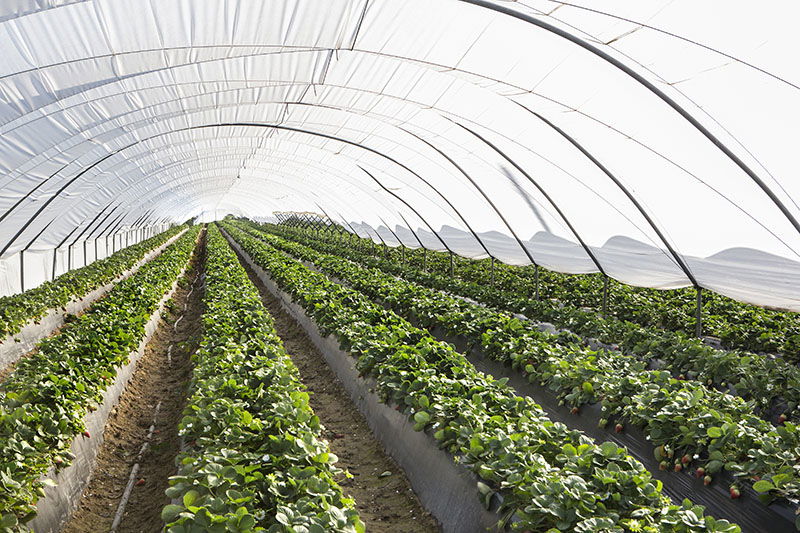 A LARGE fire has devastated one of the largest and most populated camps in Spain.
Lepe, in Huelva, houses around 600 people, mostly immigrant day labourers hired for strawberry picking.
The dense community of shacks and temporary houses was mostly destroyed by a four-hour blaze which broke out at around 2.35am.
According to Spanish media, the fire was caused by a stove which had not been turned off, leaving the residents to find new homes after properties and possessions were destroyed.  The huts, which were built using plastics, cardboard and wood found on the street, had formed a community, where immigrants had lived and worked together.
Fire sources said the lack of garbage disposal facilities in the shanty town had made rubbish accumulate, which added to the quick spreading of the fire.