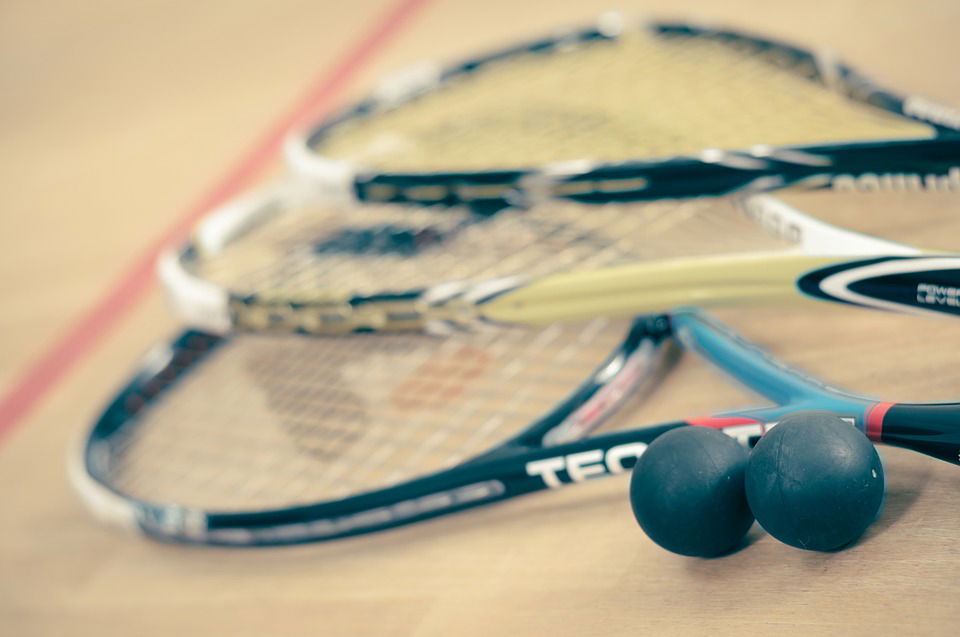 WOMEN athletes who won the Asturias Squash tournament in Spain were 
left speechless when they were awarded not just a trophy but also a 
sex toy.
Men competing in the tournament were simply given a trophy but women
were also handed two boxes of depilatory wax, an electric file to
exfoliate feet and a vibrator.
The 'prizes' have led to accusations of sexism, with there already
being three resignations from the organising club, which may now be
dissolved after the scandal.
The matter is now in the hands of the Asturian Women's Institute,
which is investigating the incident.
"I felt surprise and indignation," said Elisabet Sadó, one of the
winners of the gala held on Saturday May 11 in Las Vegas, Corvera.
At 37 years old, after more than 15 years of professional competition,
Sadó has been number one in the world and seven times Spanish champion.
Speaking to El Pais Sadó explained that she had to put up with less
promotion of her sport and fewer facilities than men for years but had
never received a gift like this for her achievements. She added that
behaviour like this is "the basis of structural machismo which, in the
most serious cases, ends up with murdered women."
The four prize winners filed a complaint two days later with the
Squash Federation of the Principality of Asturias. They expressed
their displeasure at "some sexist and out of place gifts.
The tournament was organized by the Club Squash Oviedo, which admitted
in a statement that the gifts "were inappropriate and should never
have been delivered" and apologised to the players.