SPANISH voters go to the polls this Sunday (May 26) to cast their ballots in local, regional and European elections.
Expatriates who have Spanish residency can vote if they registered on their electoral rolls with their local council before the January 30 deadline. EU citizens are allowed to vote in local and EU elections but not in regional ballots.
All elections function according to systems of proportional representation. Parties are allocated seats according to their share of the total vote, provided they surpass a 5 per cent threshold.
Each party has tailored a different pitch to voters for each election. Broadly speaking in ideological terms, the conservative Partido Popular (PP) has pro-market and business policies and takes traditional stances on social issues. It is pro-European but would not support deep European integration.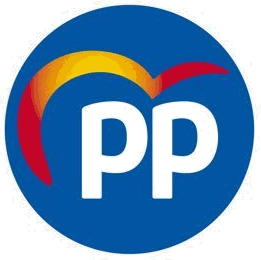 The left-leaning Partido Socialisa (PSOE) supports higher government spending and more intervention in the market economy to further redistribute wealth. They take a progressive stance on social issues and are pro-European.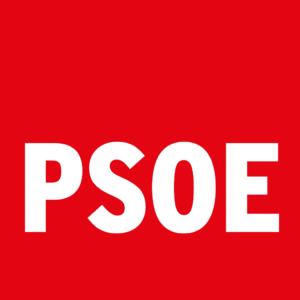 The centrist Ciudadanos is pro-market and business, favouring tax and regulation cuts and lower government spending in some areas. It takes a progressive stance on social issues, and is pro-European.

The leftist Podemos are anti-austerity favours greater control over business and finance, including with higher taxes, more regulation and direct ownership of industries in some cases. They are socially progressive, championing feminism and environmentalism and other causes and pro-European but critical of some aspects of the bloc.

The far-right Vox are pro-market and business, favouring lower taxes and deregulation. They are known for their hard-line anti-immigration stance, their opposition to feminism and their conservative attitude to social issues. They do not support leaving the EU but claim it is becoming too deeply integrated.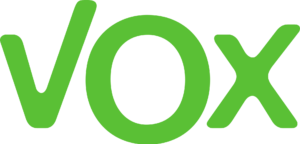 Local elections
Voters will be asked to choose candidates for their town or city council. All council seats in Spain's 8,093 urban areas are up for grabs.
Members of a total of 38 provincial diputacions (similar to British county councils) will also be chosen indirectly, with their composition reflecting the outcome of local elections.
The PP is defending a total of 22,750 local council seats. PSOE has 20,818 incumbents standing for election.
Podemos goes into the election with 3,667 seats, while the Ciudadanos has with 1,527.
The latest GAD3 poll for the ABC newspaper of 1,000 Spanish voters gives PSOE a 10 point lead, with 30 per cent saying they will back Prime Minister Pedro Sanchez's party.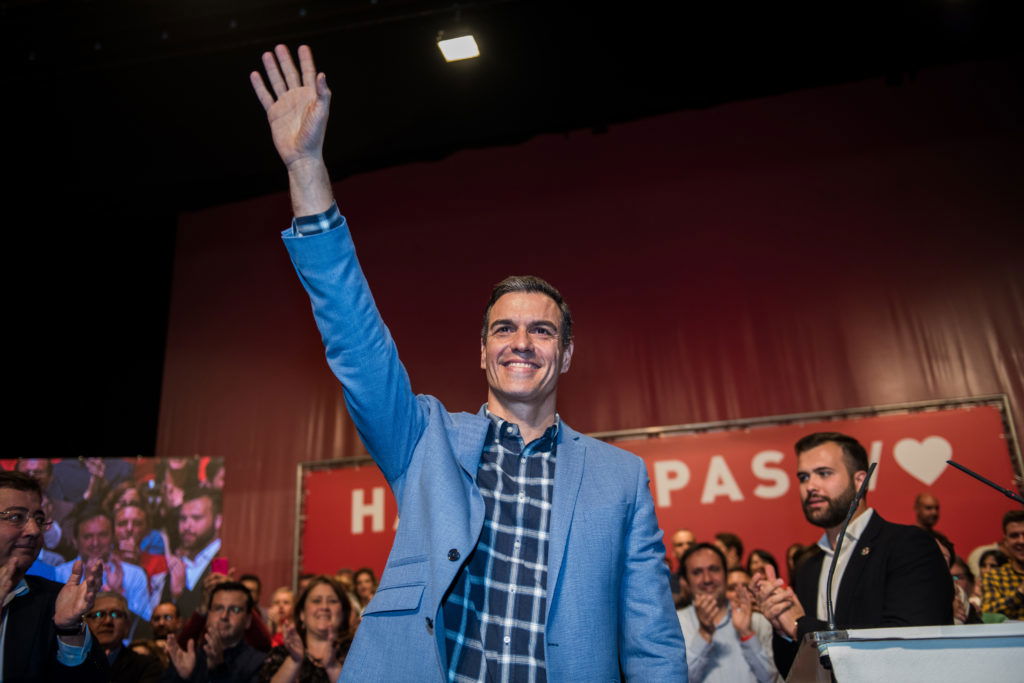 A total of 20 per cent said they would vote for the PP, 12 per cent for Ciudadanos, 8 per cent for Podemos and 4 per cent for Vox.
In large cities across regions with high populations of expatriates, Luis Barcala of the PP is fighting to stay on as mayor in Alicante.
The PP's Ramon Fernandez-Pacheco is seeking re-election in Almeria. Antonio Perez, also of the PP, is standing again in Benidorm.
The PP's Francisco de la Torre is seeking re-election as Mayor of Malaga and the party's Angeles Muñoz is standing to remain as Mayor of Marbella.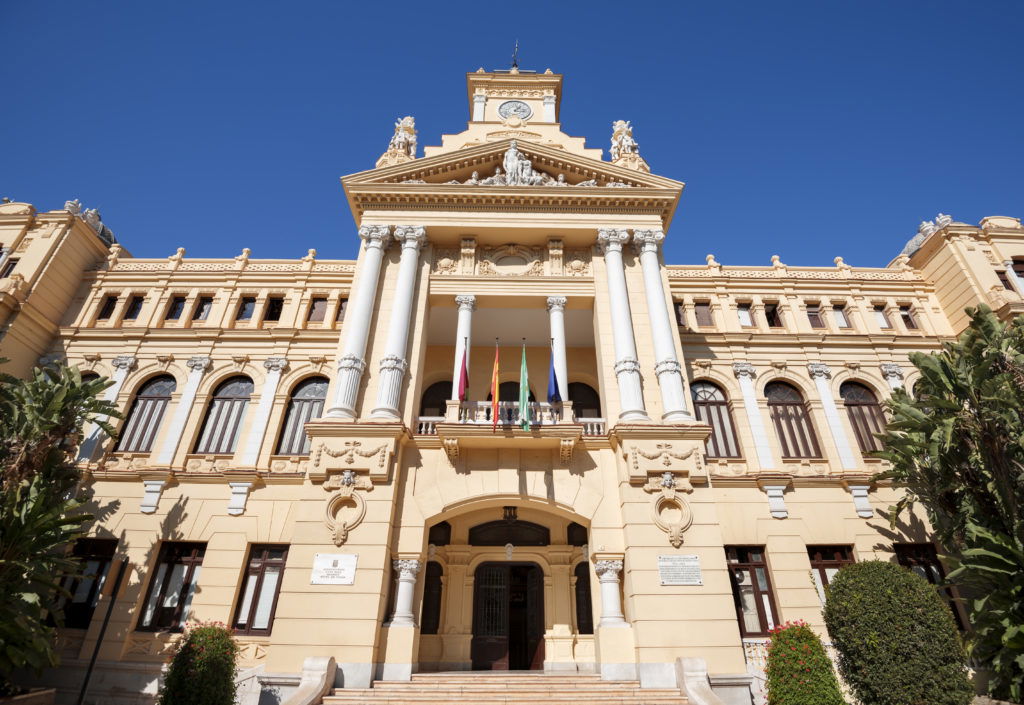 Antoni Noguera Ortega is standing for re-election as Mayor of Palma. He is fighting the election under the Mes per Mallorca umbrella coalition made up of Balearic regionalist, leftist and progressive groups.
The PP's Jose Ballesta German is fighting for re-election in Murcia. Joan Ribo i Canut, of the regionalist Compromis party, is looking to be re-elected as Mayor of Valencia.
PSOE's Antonio Moreno Ferrer is seeking re-election in Velez-Malaga.
Regional elections
A total of 12 out of 17 of Spain's autonomous communities (regions) are holding elections to their assemblies on Sunday.
Voters will not go to the polls in Andalucia or Valencia. Andalucia held a snap regional election in December while Valencia Generalitat president Ximo Puig chose to bring his region's ballot forward to the same date of the April general election.
Voters will cast their ballots in Aragon, Asturias, the Balearic Islands, the Canary Islands, Cantabria, Castilla y Leon, Castilla-La Mancha, Extremadura, La Rioja, Madrid and Navarra.
In expatriate areas, a PP administration led by president Francisco Lopez Miras and supported by Ciudadanos in the region's 45 seat assembly is looking to retain power.
An electoPanel/electomania poll gave the PP a slim lead of 0.9 per cent over PSOE, with the parties having 28.6 per cent and 27.7 per cent of support respectively. Ciudadanos came third with 16.8 per cent, Vox fourth with 9.7 per cent and Podemos fifth with 8.9 per cent.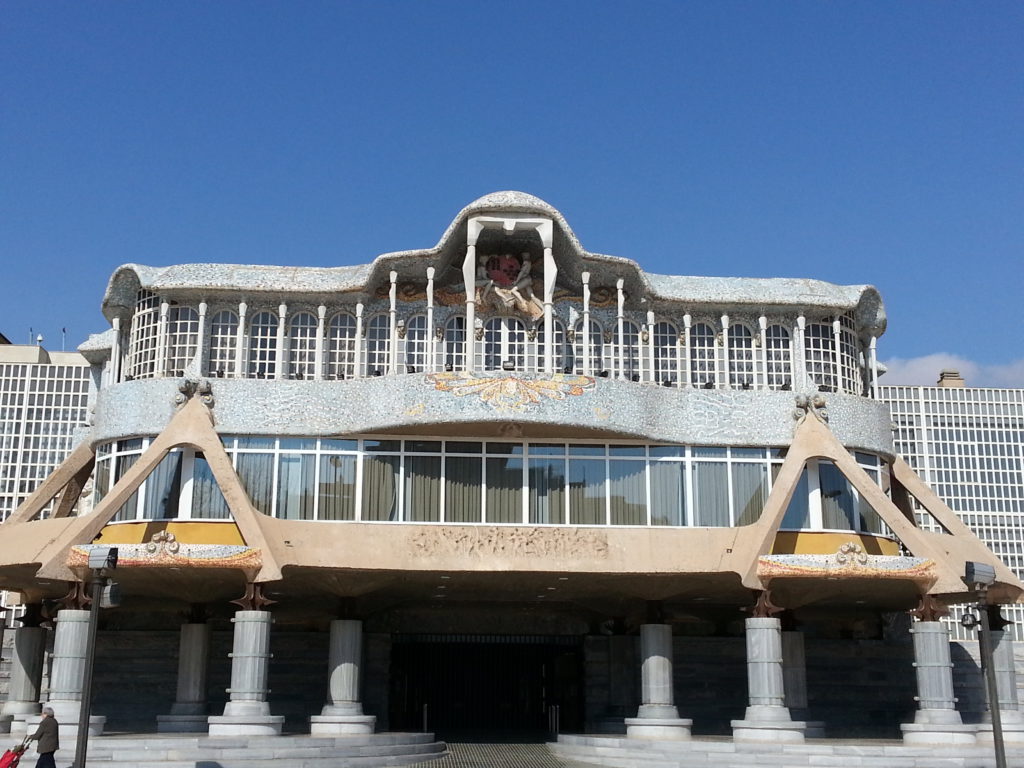 PSOE's PSIB Balearic branch and Mes per Mallorca, which is backed by Podemos and the island specific parties Mes per Menorca and Gent per Formentera, are fighting to stay on. The Balearic Islands parliament has a total of 59 seats up for grabs.
PSOE currently has 24.3 per cent of voter support and a 4.3 per cent lead over the PP in second place with 20 per cent, according to electoPanel/electomania. Ciudadanos is in third with 14.2 per cent, Mes per Mallorca fourth with 11.8 per cent and Podemos fifth with 11.4 per cent.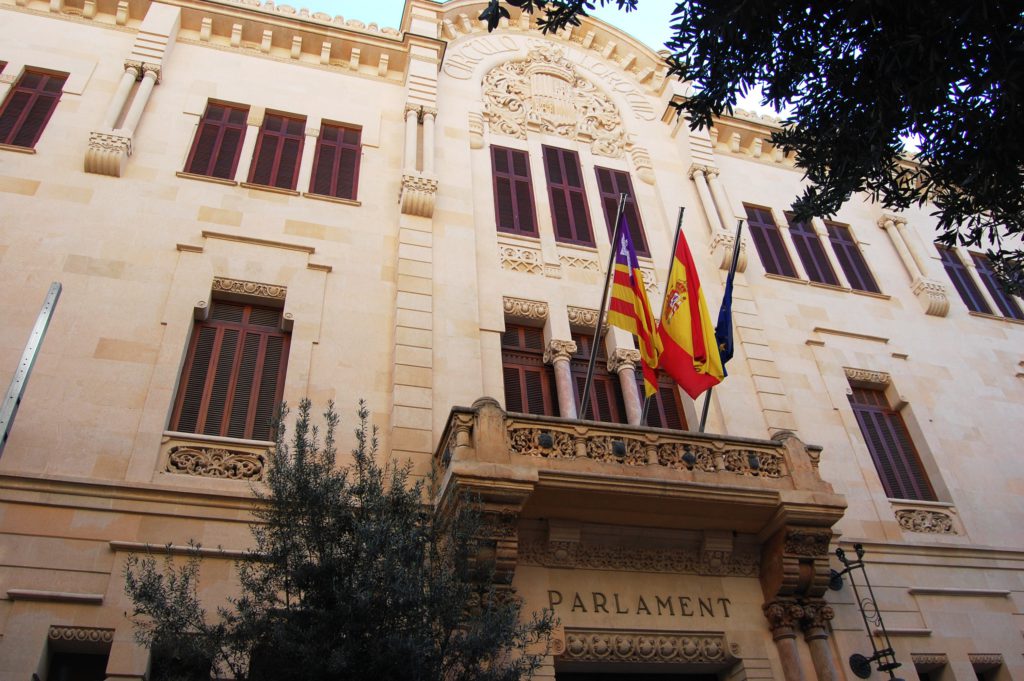 European elections
A total of 54 seats are up for grabs in elections to the European Parliament. These elections decide which MEPs will represent Spain in the ninth European Parliament which has a total of 750 seats.
The European Parliament provides a check on the European Commission, the EU's executive arm.
It votes on legislation proposals and scrutinises the work of the Commission and the EU more broadly with committees.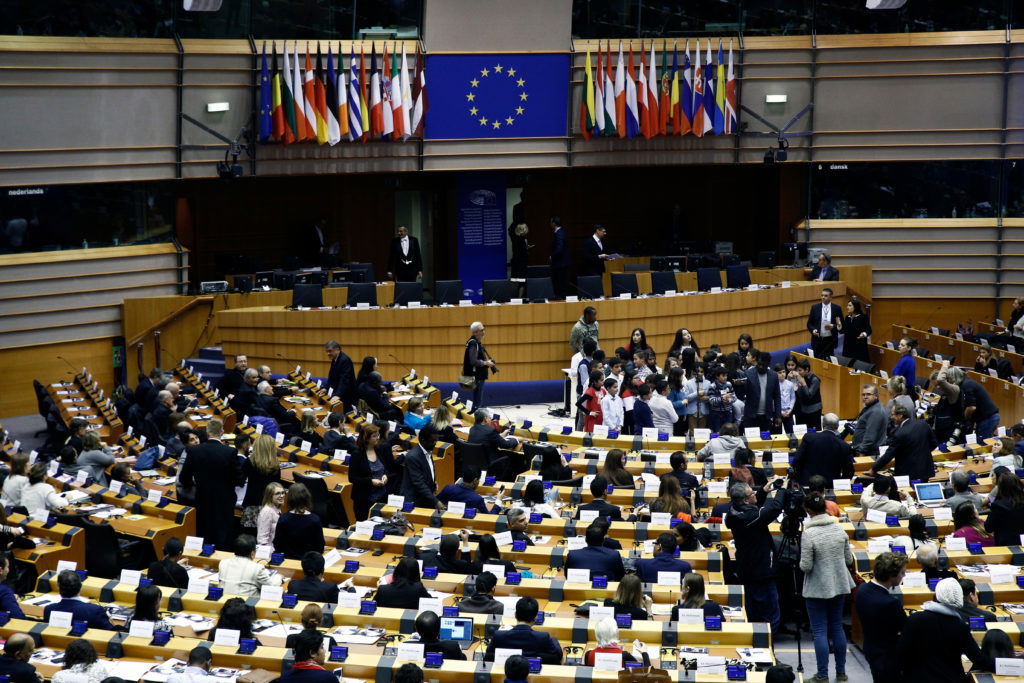 Unlike Britain, Spain is not divided into smaller constituencies for the election.
The outgoing Spanish MEPs consist of 16 PP members, 14 from PSOE, nine from Podemos and the leftist Izquierda Unida (IU) and four from Ciudadanos. The rest of Spain's seats are held by various regional parties.
Each of Spain's parties has drawn up a list of candidates. When the results are returned each party is allocated seats according to its share, with candidates selected from the top of the list down until all seats are filled.
Top of PSOE's list is current Acting Foreign Minister Josep Borrell. Ex-Health Minister Dolors Montserrat is at the top of the PP list, with academic Luis Garicano first on Ciudadanos' list.
Academic Maria Eugenia Rodriguez Palop tops Podemos' list while Jorge Buxade is top of Vox's. The latter party currently has no seats in the European Parliament.
Spain's MEPs will join European-wide groupings made up of similar parties from other countries once in the Parliament.
The left-leaning Partido Socialista (PSOE) is part of the Progressive Alliance of Socialists and Democrats (S&D) and the PP is in the European People's Party (EPP). The centrist Ciudadanos members sit with the Alliance of Liberals and Democrats for Europe (ALDE) while leftist Podemos MEPs sit with The European United Left (GUE/NGL).
Vox will likely join the Europe of Nations and Freedom (ENF) group of other far-right parties.
Polling stations open at 9am and close at 8pm for all three elections.