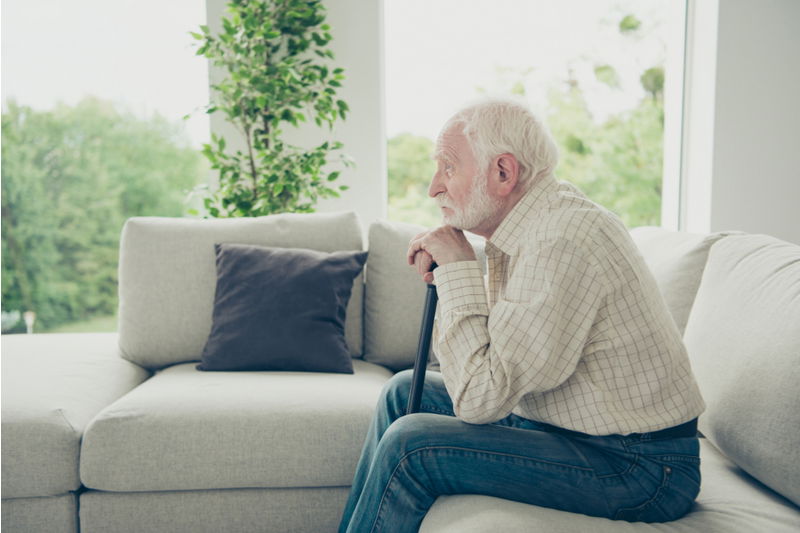 A MAN, 34, has been arrested by the National Police in Marbella after pretending to work as an inspector for an electric company in a bid to enter his victim's homes, stealing money and jewellery.
Investigations began after a report was received from a victim alerting officers of a robbery carried out by a fraudster claiming to be an electric inspector. Officers were able to connect the offender to another five incidents carried out in the area.
The man's modus operandi was to gain his potential victims' trust to then access the inside of the property in efforts to steal valuables or money.
The offender, who targeted elderly people who were alone, would plan out the robbery before taking action.
The National Police recommend home owners to not open their front door before seeing official identification, explaining that routine checks are normally notified by the company in advance.
In case of uncertainty, residents should call their service provider but never with the number supplied by the inspectors themselves.
"If in doubt, do not open the door", highlighted the police.