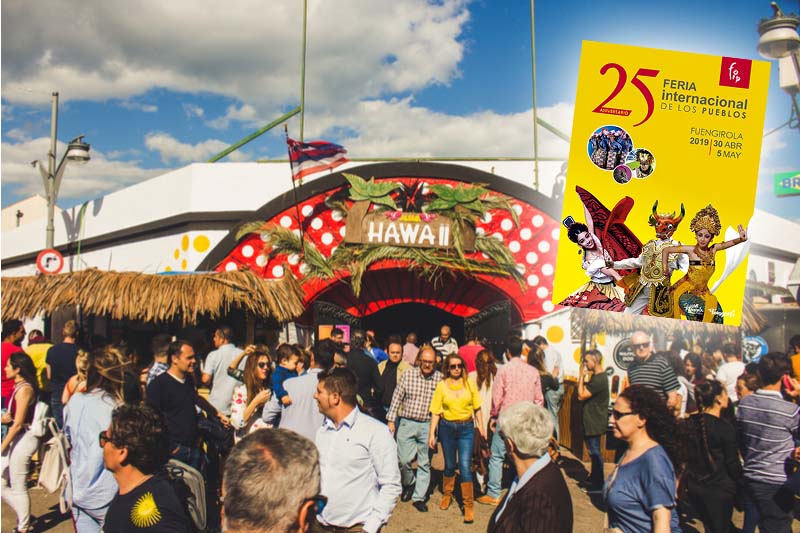 THE International 'Feria de los Pueblos' in Fuengirola celebrates its 25th anniversary this year.
The fair will start tomorrow (April 30) at 19:00 and will close in the early hours of Monday 6.
Fuengirola's Recinto Ferial will host 34 countries with traditional parades, gastronomy, crafts, live performances, and much more… And there are also game stalls and rides for the little ones!
Free entrance and festivities day and night.
For more information click here: https://www.fipfuengirola.com/images/fip/2019/FIP-2019-fipfuengirola-com.pdf