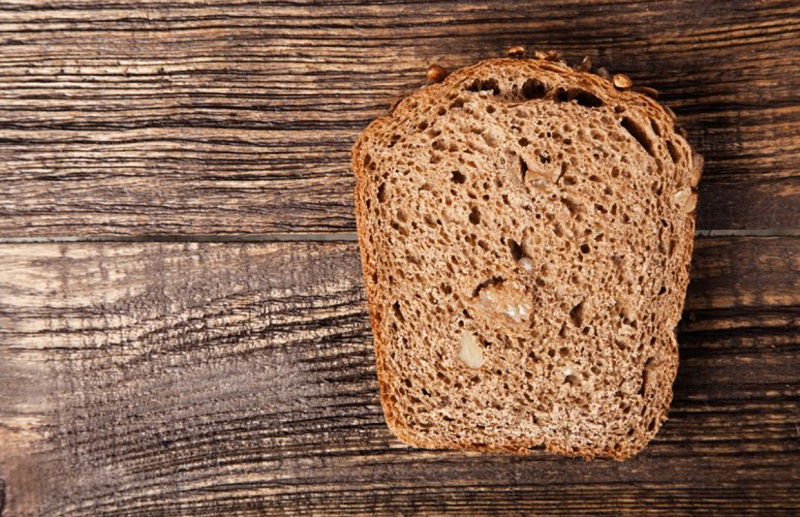 SPAIN'S central government has lowered VAT on wholemeal breads and cereals in a bid to promote healthy eating.
The move means some foods will now only be taxed at 4 per cent, rather than the current 10 per cent.
Government spokeswoman Isabel Celaa said the move would have an 'important effect' on taxation. She said the change: [Is about] improving the information that the consumer has." She explained other items covered by the tax changes would include those considered to be beneficial to health.