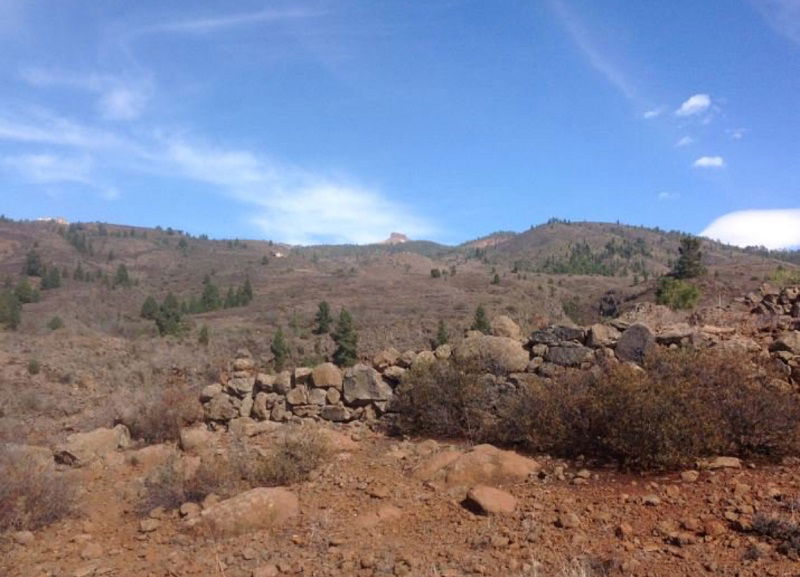 THE woman and elder son, who were presumably murdered by her husband and father of the boy, died after having been "attacked by stones" inside a cave, where the corpses were found, in the municipality of Adeje, Tenerife.
The latest information was provided yesterday (Friday) by the delegate of the Government of the Canaries, Juan Salvador Leon, who, after a moment of silence, asked how "a mind can calculate such a terrible atrocity".
The court has sentenced the alleged killer to provisional prison without bail for two crimes of homicide and another of attempted murder in reference to the other son, who is six, that managed to escape.
The search was triggered after another child escaped from an alleged attack on the family by his father. The youngest was found 'disorientated' by hikers.
According to Spanish press, the family's neighbour, who took the boy in after the incident occurred on Tuesday and helped with translations, told the Guardia Civil that the woman and the two boys were tricked into going to the cave by the father for an easter hunt during a day trip out.
BREAKING: Lifeless bodies of mother and young son found in cave after massive search in Spain – man arrested