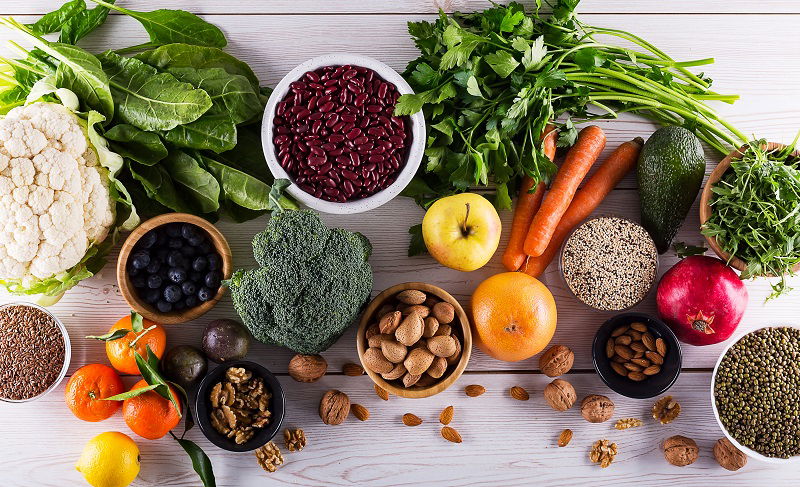 AN INITIATIVE to promote healthy eating habits among young people has been launched at a school in Velez-Malaga.
The Axarquia-Eastern Costa del Sol Commonwealth of Municipalities began the campaign at the IES Salvador Rueda de Velez-Malaga school, where students will be taught about the importance of healthy food.
The project will also emphasise the importance of eating locally-produced products, while students will be taught about the nutritional differences between artisanal and industrially-made foods. Among the foods discussed will be popular local ones, including subtropical fruits, raisins, and extra virgin olive oil.
Among other activities, students will also visit the San Isidro de Periana and Nuestra Señora del Rosario agricultural cooperatives, which both produce locally-made artisanal food products.