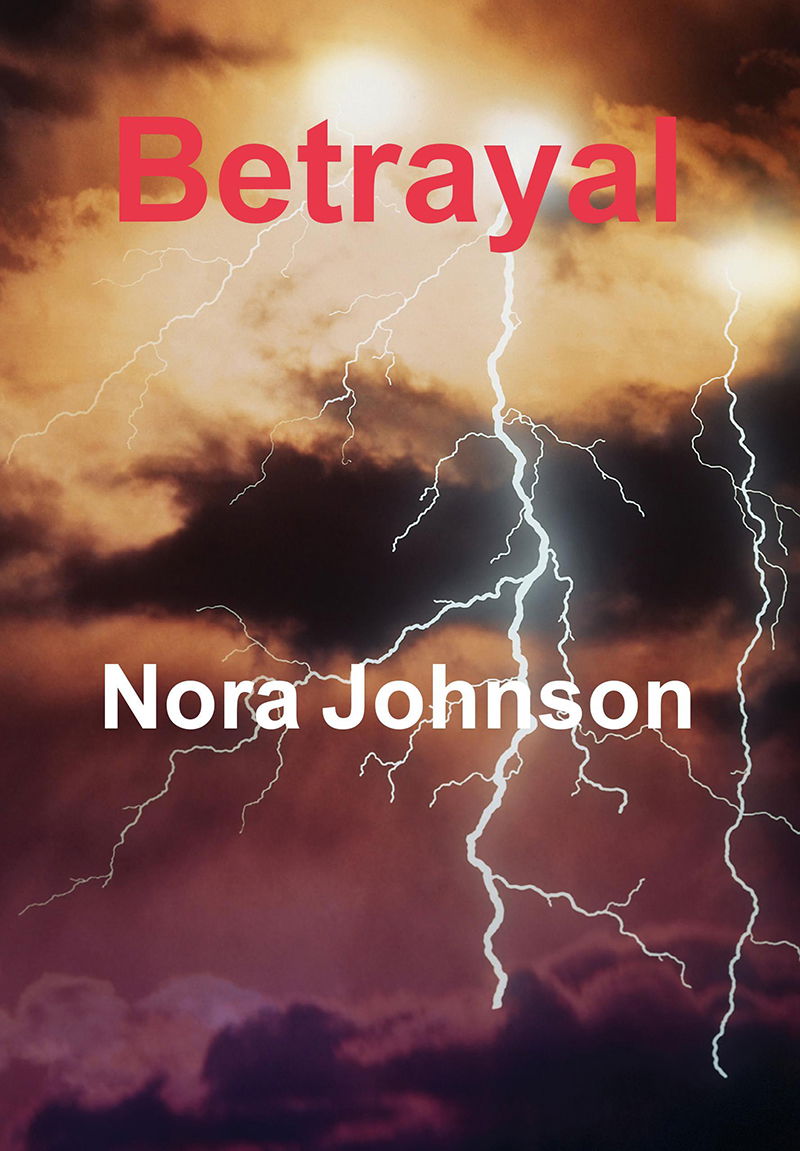 HAVE you heard about Daniel Mallory (aka AJ Finn), best-selling author of The Woman in the Window who made up a life for himself? His lies include his parents' deaths, his brother's suicide, fake qualifications and, most elaborately, his own terminal brain cancer. Wow!
Many people invent things about themselves to appear more interesting. Mallory writes fiction and has made himself a work of fiction. Nonetheless, it's a fitting parable for our times. The line between reality and make-believe gets more blurred by the day. Newspapers report on "celebrities" only famous for being famous. Soap operas are described breathlessly as if they were real. Pop stars give themselves gangster names and are then arrested for real crimes.
But hang on, didn't Agatha Christie pretend to go missing and create a news story? Wasn't Walter Scott playing his public by writing pseudonymously as The Author of Waverley? And didn't Ernest Hemingway fictionalise his own life? Fiction writers make things up…a bit like MPs.
Betrayal, the latest in my own psychological crime thriller series, focuses on Nick Lawrence who likewise invents a new life for himself in Canada with a brand new name and background following his acquittal of the murder of his girlfriend Emily years earlier.
Returning home to rescue a failing company owned by Emily's father, who is still determined to prove he was guilty all along, Nick decides to finally clear his name.
But the past has not been forgotten. His arrival tears old wounds apart and new conflicts arise in this taut tale of wrecked lives, family tragedy and moral consequences – how one incident can cause ripples throughout the years and decades, and how someone at the centre of that incident can have such a dramatic effect on those who are left to pick up the pieces. A man who pleaded innocent, but is still judged by society.
A gripping crime thriller with a final, shocking double twist that ultimately forces you to question everything in this coldly harrowing exposé of one man's battle with guilt and betrayal, revenge and redemption.
Nora Johnson's other psychological crime thrillers 'The Girl in the Woods,' 'The Girl in the Red Dress', 'No Way Back', 'Landscape of Lies', 'Retribution', 'Soul Stealer', 'The De Clerambault Code' (www.nora-johnson.net) available from Amazon in paperback/eBook (€0.99;£0.99) and iBookstore.All profits to Costa del Sol Cudeca cancer charity
DEADLY SECRETS
After fifteen years in Canada, successful businessman Nick Lawrence returns to the village where he grew up and was acquitted of a gruesome murder. But he is confronted with all the people of a past life who can't and won't forgive him – including his own family. His return stirs up old memories and new hostilities, reopening old wounds, dredging up long forgotten secrets.
But his girlfriend's murder is only the first in several apparently unconnected crimes. Detective Inspector Barbara Forster, heading the cold case investigation, pursues a treacherous path in this action-packed thriller filled with twists and turns, intrigue and danger, about a young man trying to unravel the mystery of a family tragedy – a quest with an unexpected and shocking revelation. Highly recommended for anyone who likes mystery/crime/psychological thrillers.