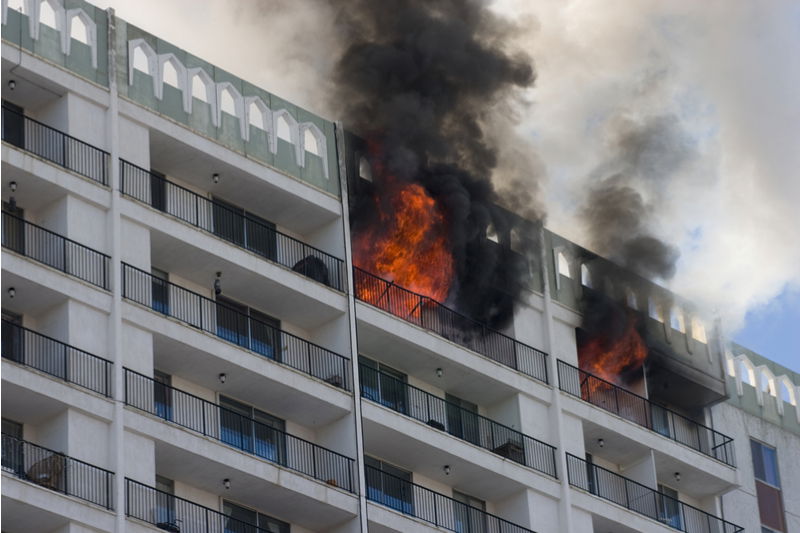 A MOTHER and her two children died when fire swept through their L'Hospitalet de Llobregat (Barcelona) apartment.
Her son aged three died with her in the fire but although firemen evacuated her daughter of six months, the child died hours later in hospital.
Two other occupants of the apartment, the children's grandmother and aunt, survived the fire with minor injuries, emergency service sources revealed later.
Initial investigations suggest that the fire was caused by a power overload, with too many appliances plugged into an adapter, the Mossos d'Esquadra – Cataluña's regional police – disclosed afterwards.
A spokesman for the police also stressed that there was no evidence that the family were "energy poor."
There was no illegal electricity connection and the family were not squatters, clarified L'Hospitalet's deputy mayor Frances Belver. "The family had a rent contract and a regular power supply," he said.
Firemen explained afterwards that the apartment on the fourth floor of a block of six was full of highly inflammable material, including furniture and mattresses,
"This was a violent fire that burned rapidly," LHospitalet's deputy Frances Belver added.