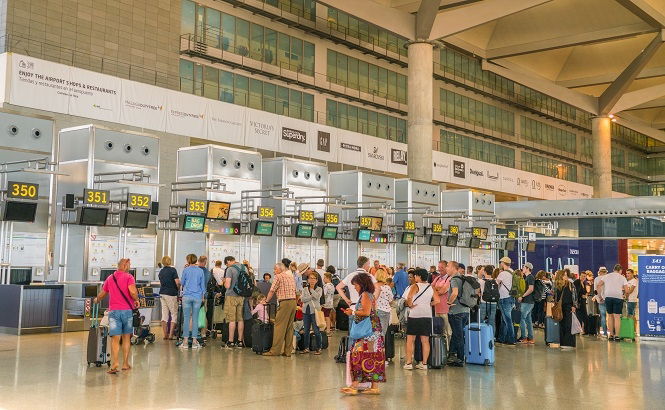 UNIONS representing 60,000 Spanish airport handlers have called off nationwide strikes scheduled for tomorrow (Easter Sunday) and Wednesday.
They have reportedly made progress with employers Aseata, and will continue with negotiations on Monday.
A statement from Union Sindical Obrera, USO, revealed that Aseata had agreed last night to withdraw some of the clauses in their proposals relating to salaries.
Isabel Rubio, Secretary of Trade Union Action of USO-Sector Aéreo, said: "This is the third strike we convened and, after signing agreements with the employers, we have withdrawn.
"On Monday, negotiations will start again. We hope it is the beginning of a fruitful negotiation towards the collective agreement."
Air Nostrum pilots for the Spanish regional airline have also called off a separate strike in Spain.