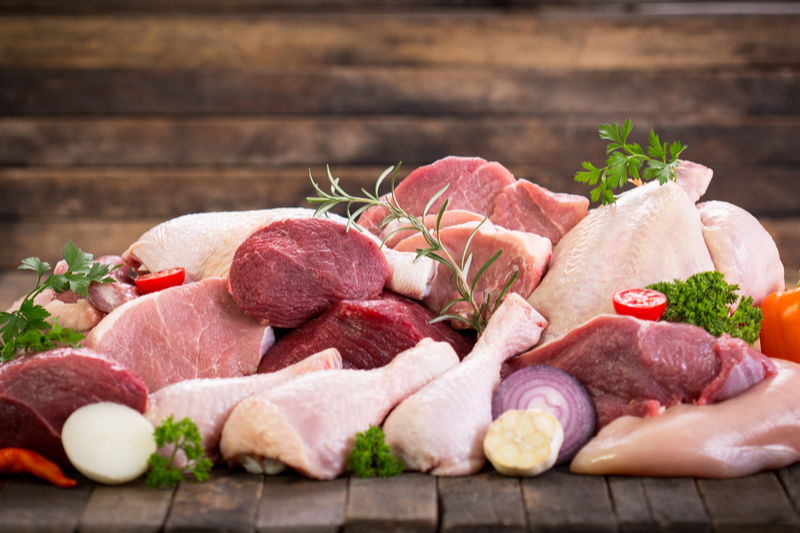 SPAIN eats too much meat, a non-government organisation warned.
According to Justicia Alimentaria-Veterinarios sin Fronteras (Food Justice-Vets without Borders) the Spanish eat six times the recommended amount of meat and eight times more than they should of processed meats.
Between 28 and 38 per cent of brain haemorrhages and heart diseases are caused by eating too much meat, and especially red meat, the organisation maintained in a recent report.
The Spanish Community Nutrition Society (SENC) recommends a weekly maximum of 125 grammes of red or processed meat and 325 grammes of white meat.
Instead a Spanish man eats 525 grammes of red meat each week and women 302 grammes, claimed Justicia Alimentaria-VSF director Javier Guzman.
Spanish children are eating up to four times more red meat than is advisable and double or triple the recommended amount of processed meat,
"Meat is ousting highly beneficial pulses, vegetables and fruit from our diets," Guzman declared.
The organisation also complained that there were no official policies limiting meat consumption and pointed out that 55 per cent of the meat industry's production costs were subsided by the Administration.