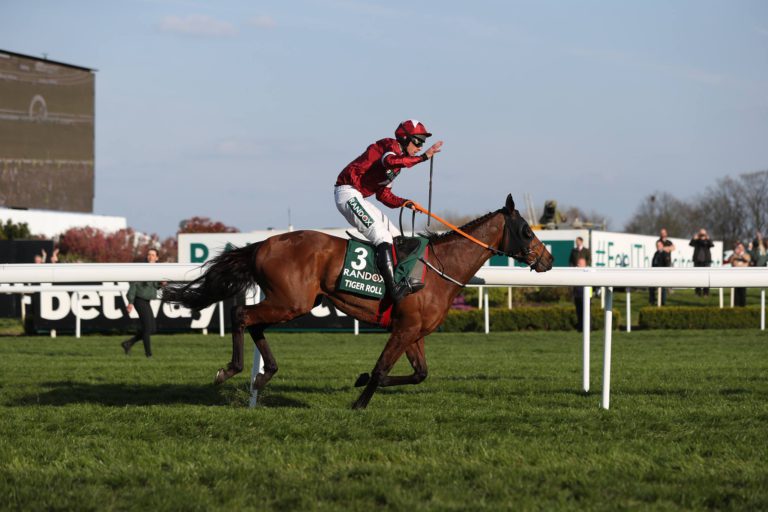 A year ago London and indeed the rest of the UK was enjoying the tender mercies of the Beast from the East with temperatures plunging and snow causing at the least discomfort and at worst chaos.
This year the weather is a little kinder though conditions remain cool still warmth is creeping back. The trees and spring flowers are making Spring 2019 seen and felt. Occasional very warm days hint at a hoped for warm summer to come. Fingers remain crossed. Though two 'scorchers' in a row may well be too much to hope for. Holy Week and Easter lies ahead this week and time spent in reflection is time well spent I was advised. The week ahead will have a settled shape for many with family gatherings and the like to the fore. Hopefully the weather will be sunny and dry. Certainly Easter is a good time to take stock. Each to his own.
The past week has been a typical one for a city such as London. Julian Assange emerged from seven years of living in an Embassy. Having claimed sanctuary he is now in a jail awaiting the results of the deliberations of Judges and politicians with respect to multiple extradition requests. Unsubstantiated rumours of his lifestyle while in the Ecuadorian Embassy to London swirl about like fog. These tales do more to obscure than illuminate what may or may not have been happening. Which is I suppose the intent of making them up?
Similar to the Brexit process which is now in full farce mode. The political parties represented in the UK Parliament are desperate to avoid an EU Parliament election as they are unlikely to do at all well. Indeed opinion polls late last week appear to show that the pro Brexit single issue parties who are not represented in the UK Parliament will do very well indeed. The concern is extreme many local party associations have declared they will not campaign at all. The news and reportage in almost all channels is partisan. Language is prostituted and debased to mean whatever the speaker or writer defines. With Brexit defined by some to mean not leaving the EU. The effect overall is to leave the population annoyed and determined at some point to take the opportunity punish them all. What will happen next?
Hope though springs eternal and I do still have hopes of a second warm summer in a row. Until of course it starts snowing again! The race horse 'Tiger Roll' won the Grand National at Aintree Race Course last week, for the second time in a row. The first time that has happened since the legendary race horse 'Red Rum'. For the second time in a row the UK did not leave the EU. We were supposed to leave first on the 29 March then again on the 12 April. Now we may leave at any moment between now and All Hallows Eve on October 31, 2019. Of course expectations can change. The future is the future and as such unknowable until it happens. Of course we all make plans and many will indeed happen more or less as planned which gives us an illusion of stability and normality. This week, I wish all your plans come true. Whether they involve the Easter rabbit and chocolate egg hunts or meeting with many, many friends and family. Happy Easter!
Nick Horne, London, England