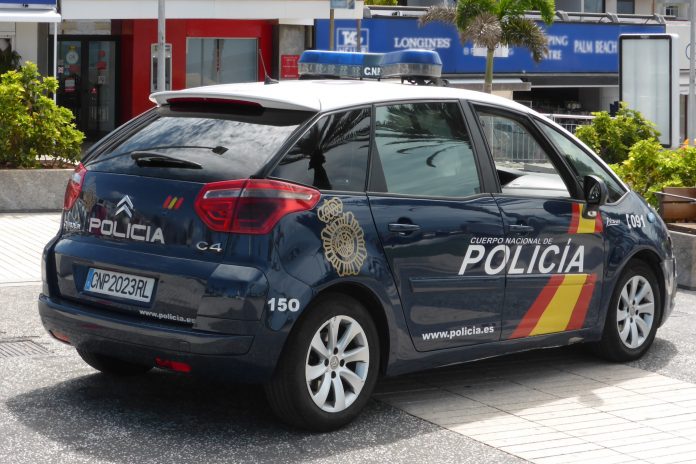 A MAN suspected of taking potshots at five neighbours with an air rifle from the balcony of his home in Alicante is under arrest.
Police detained the 58-year old after several of his alleged victims reported the incidents. They said he had largely missed his targets, but one claimed they had been hit on the leg.
Police said that bad feelings between the suspect and his neighbours stemming from legal action taken against the 58-year old could have prompted his behaviour.
A police search of the man's home led to the seizure of an air rifle and a box of ammunition.