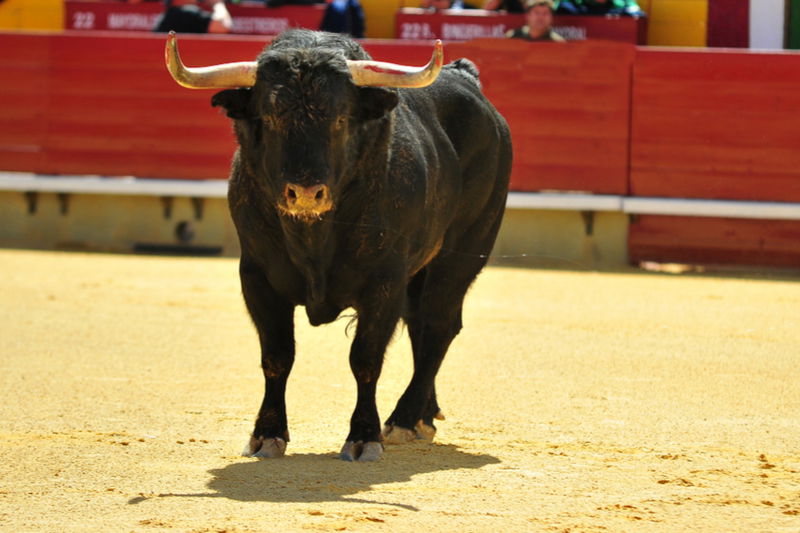 MALAGA CITY'S Sixth Criminal Court has fined the promoter of a new bullfighting museum almost €13,000 for defrauding the venue hosting its opening party.
The court found Juan Barco, promoter of the new Art Centre of Bullfighting (CAT), did not pay Malaga City's Palacio hotel the full bill for the party. It featured guests including businessmen and bullfighters and took place in November 2015.
The court ruled Barco hired out the hotel with the full knowledge that he did not have the money to pay for their services. He €12,000 at the time, less than half of the almost €25,320 bill.
The part saw Barco book 78 rooms and suites and put on a free bar service where guests drank 40 bottles of different kinds of drinks.
It qualified as fraud because Barco deceived the venue into believing he could afford the party, the court ruled.