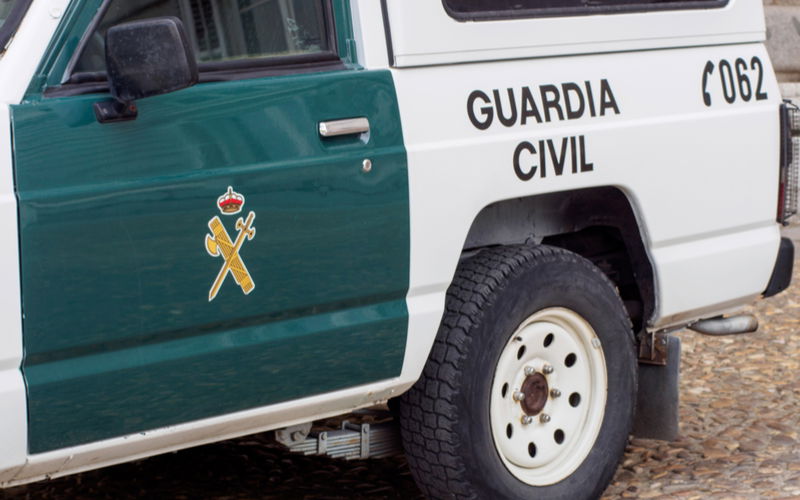 POLISH millionaire Marek Falenta, instrumental in bringing down Donald Tusk's government, was arrested in Cullera (Valencia).
Police revealed afterwards that when they arrived at his luxury apartment, Falenta's partners urged officers to enter immediately.
"He realised that the police were there and was threatening to throw himself off the ninth-floor balcony," they said.
After police managed to persuade him not to jump, he was arrested and now awaits extradition.
Poland's Interior minister Joachim Brudzinski later confirmed on Twitter that the man arrested in Cullera was Falenta, who recorded 700 hours of conversations between senior politicians and businessmen.
The bugging 2014 scandal rocked the Polish government after conversations were leaked to the media, with extracts that included the then Foreign minister adoslaw Sikorsk describing David Cameron as an incompetent who had "f—ed up Europe."
Tusk resigned as prime minister in 2014 and became president of the European Council but his party lost the 2015 general elections owing to fallout from the scandal.
Falenta fled Poland to avoid a 30-month sentence in 2016 although it is uncertain how long he had been living in Cullera.