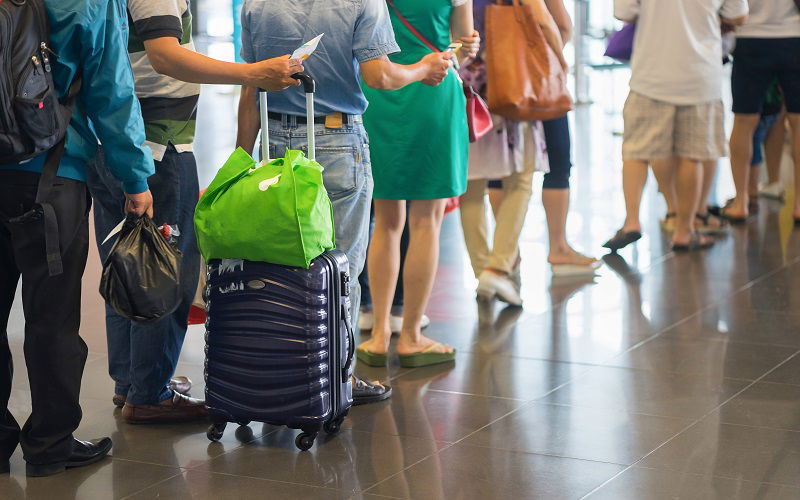 AIR travellers at Madrid's Barajas airport have been facing lengthy queues today (Saturday) as private security workers stage a second day of indefinite strike action.
The ATES union representing the workers reported delays of around an hour for passengers passing through security checks first thing this morning and from 10am to 12.30pm, and predict extra long queues this evening between 7.15 and 8.30pm.
The union recommended passengers get to the airport plenty of time before their flight. It said terminal four was the most affected
According to ATES, 10 per cent of the workforce is taking part in the strike over contract conditions today; minimum services for "critical infrastructure" like airports is set at 90 per cent.