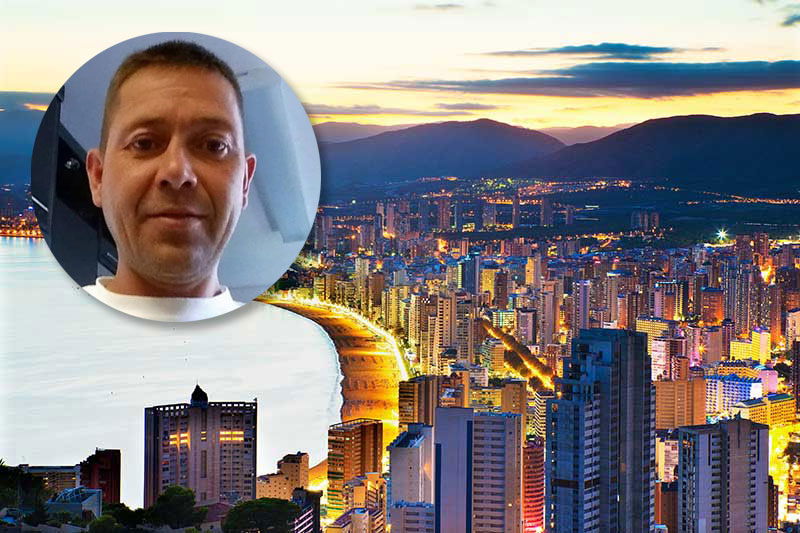 AN appeal has gone out help locate a British man who jumped on a flight to Benidorm on Spain's Costa Blanca without telling anyone he was going.
His friend Damian Ganner said: "My mate Carl is in Beni at the minute, he just got a flight over and didn't tell anyone he was going.
Damian explained: "He's had a hard time over the last few weeks but none of us knew how low he really had got.
Speaking exclusively to the Euro Weekly News this morning Damian said: "We've had no more news as of yet."
Carl Barlow is 43 and from Lancashire and described as of slim build and around 5ft 11in tall.
Damian said: "He's given nothing away as to where he's staying, he made out like he slept on the beach, I honestly don't know if he's in a hotel or apartment or not.
He pleaded: "If anyone sees Carl, please tell him that all his friends and family would like him back home in one piece. If you have time, sit with him and talk to him, just try and raise him up and help him."