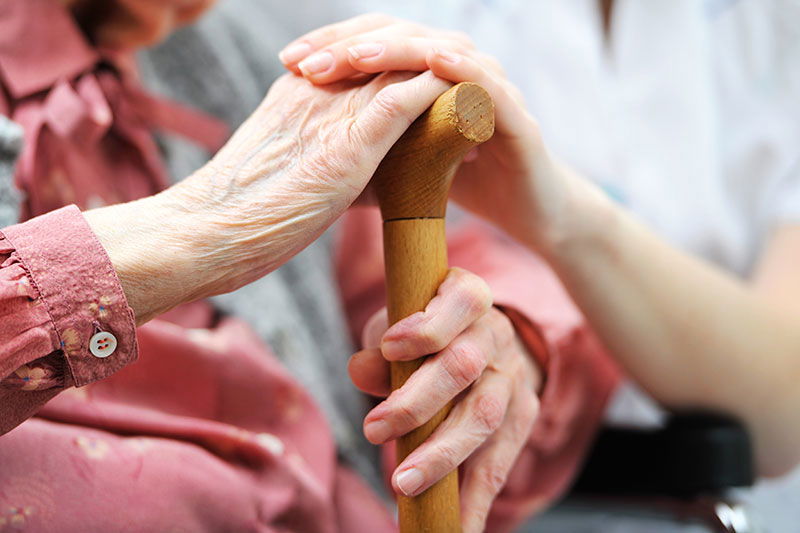 A RESIDENTIAL home for the elderly in Spain is the subject of an investigation after a man recorded a shocking video of his mother being mistreated.
The footage was secretly shot by the man after his complaints were ignored and the video has now been aired on television.
Three workers at the OAP centre were filmed insulting the elderly woman and hitting her on the head.
After the images were broadcast the company that ran the residence said they regretted what happened and said that the workers responsible for carrying out the abuse have been dismissed.
In the latest report from the World Health Organisation (WHO), 33% of the elderly around the world who live in residences for the elderly have suffered abuse during the last year.
According to the WHO, only 4% of cases of mistreatment in residences around the world are reported.
The WHO defines elder abuse as a "single or repeated act that causes harm or suffering to an elderly person, or the lack of appropriate measures to prevent it".
It can include physical, psychological, sexual, neglect and even economic abuse.