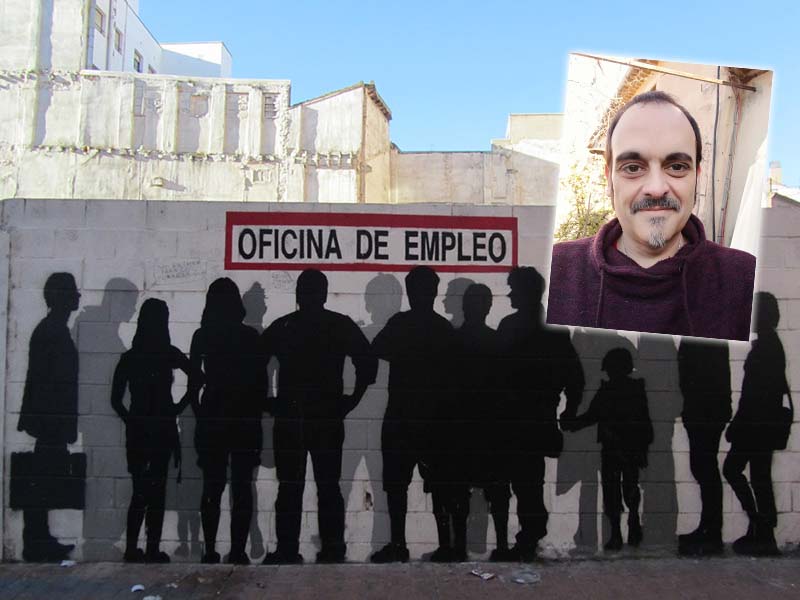 AN UNEMPLOYED Mallorca man's online plea for work has gone viral in the same week official figures showed thousands are reliant on state help to survive.
Twitter user Rhay Guinness tweeted on Monday asking for help to find employment, and within 48 hours his message had been liked 4,000 times and received 399 comments. It has since been retweeted 12,000 times.
Rhay wrote: "Hi. I'm going to ask for something that makes me very embarrassed: I NEED TO WORK, no matter what it is. I speak three languages and I perform well in almost any function. I would appreciate it and whoever has contacts in Mallorca, please inform me. I am desperate. Thank you."
It comes as new figures from the Consell de Mallorca showed some 12,100 people, including more than 7,920 families, rely on state income support on the island.
The regional authority spends around €1.9 million per year on funding its income support programme.
Consell social services spokesperson Fina Santiago said there was now a segment of the population trapped in poverty.