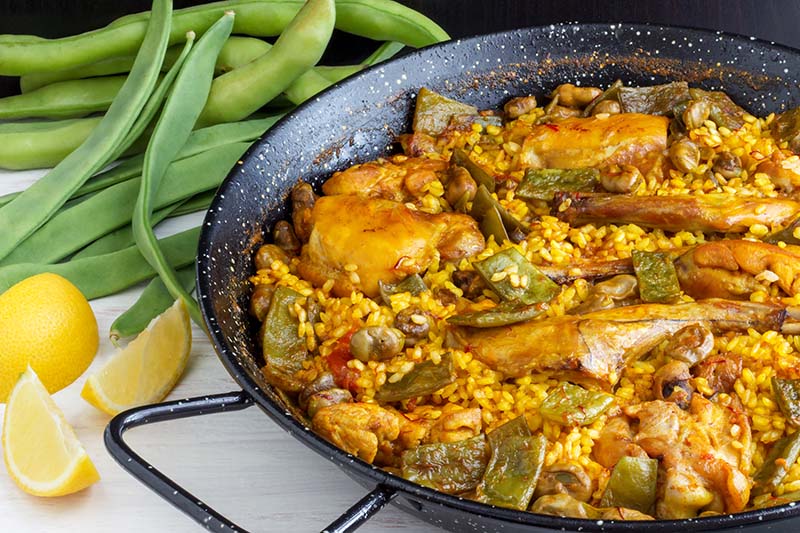 A GASTRONOMIC festival of rice, Tastarros, which attracts up to 20,000 people, takes place in Valencia this weekend.
Organised by the DO Arroz de Valencia and the Department of Agriculture of the City Council, the event, which is in its fourth year, has already become a benchmark as far as rice tasting is concerned, thanks to the participation of different restaurants and other professionals.
"We want to show the consumer Valencian all the gastronomic diversity of rice and that goes beyond the paella, "said Santos Ruiz, manager of the DO Arroz de Valencia.
"For us, it is very important to educate the consumer in the different varieties of rice that are in the market, and that's why every restaurant that participates will announce on its stand the variety that is being cooked.
"We will have three different types of rice; senia, bomba and albufera, which have different cooking characteristics and different organoleptic qualities."
The event will include displays both on growing and cooking rice, show-cooking demonstrations and tastings over the two days.