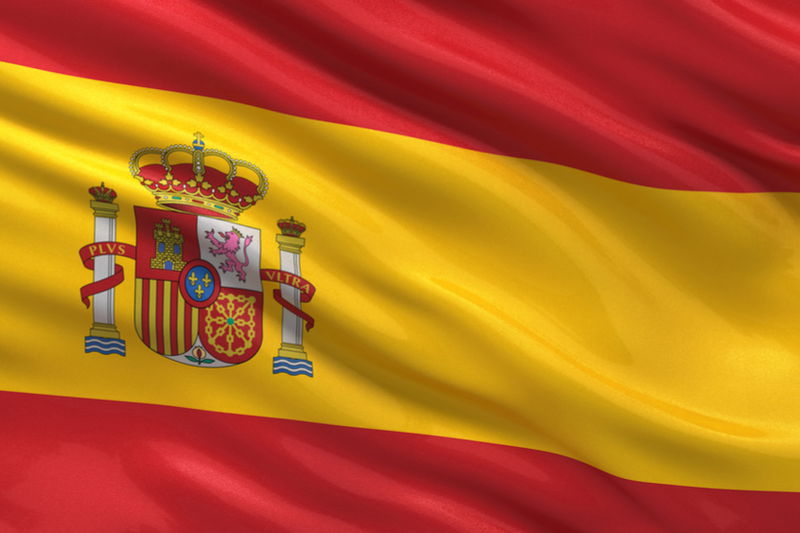 AROUND 300 people gathered at Fuengirola's Sohail Castle to swear allegiance to the Spanish flag on Sunday.
Mayor Ana Mula and Legionnaire Colonel Francisco Cesar Garcia-Alonso were among those who attended.
Mula said: "The act represents the maximum expression of respect and recognition of our flag, a banner that welcomes the whole of our nation and symbolises our sovereignty, independence and unity."
Attendees walked through the castle grounds past the Spanish flag and kissed it as Legionnaires stood to attention beside them.