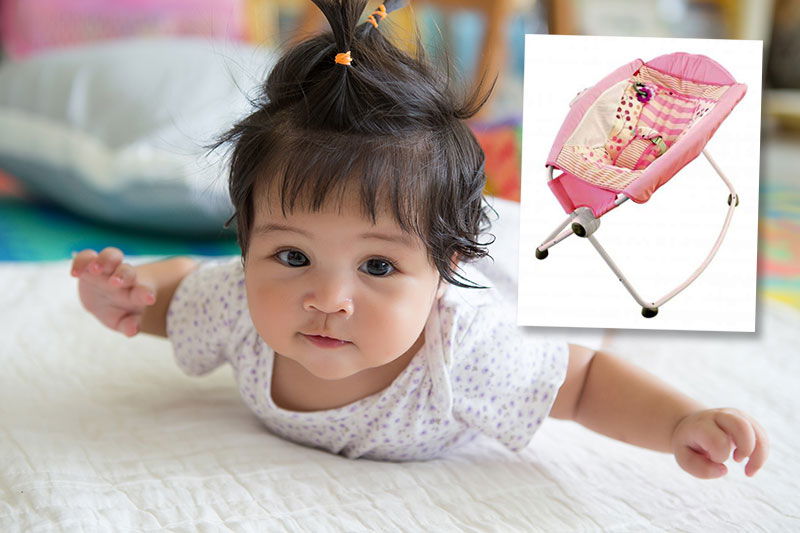 CONSUMER groups around the world and Fisher-Price have reminded customers of the usage instructions for the manufacturer's Rock 'n Play baby sleeper after reports of 10 infant deaths linked to the product since 2015.
The CPSC (Consumer Protection Agency of the United States) has warned of the issue when infants roll over in the sleeper.
The agency says it is aware of 10 infant deaths in the Rock 'n Play that have occurred since 2015, after the infants rolled from their back to their stomach or side, while unrestrained. All 10 infants were three months or older.
And earlier this week the American Academy of Pediatrics called on Fisher-Price to withdraw the Rock 'n Play immediately. The group's president, Dr. Kyle Yasuda, said in a statement that the sleeper, which rocks babies to sleep in a cloth-covered cradle, was "deadly" because it could cause asphyxiation.
But Fisher-Price, which stands by the safety of the Rock 'n Play, said a recall was not necessary.
Instead Fisher-Price reminds consumers to stop using the product when infants can roll over as the reported deaths show that some consumers are still using the product when infants are capable of rolling and without using the three-point harness restraint.