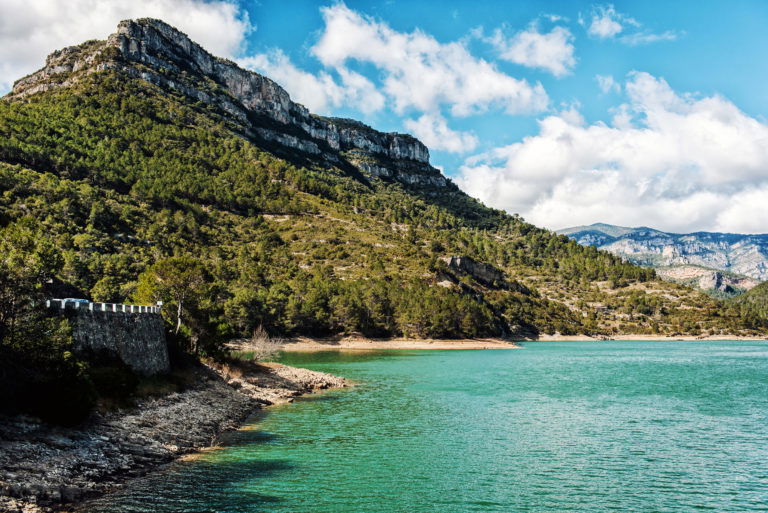 POLICE in Castellon has arrested a 22-year-old on suspicion of murdering and dismembering his girlfriend.
The Romanian national reportedly confessed to the crime after being arrested alongside two of his friends.
Police claim the man showed them were he had buried his 26-year-old girlfriend's body in an open field in the Tarragona town of Ulldecona, north east Spain.
The Moldovan girl went missing on February 17 after the couple allegedly had an argument at the house they shared.
Officers from the Guardia Civil said they have not yet ruled out further arrests.