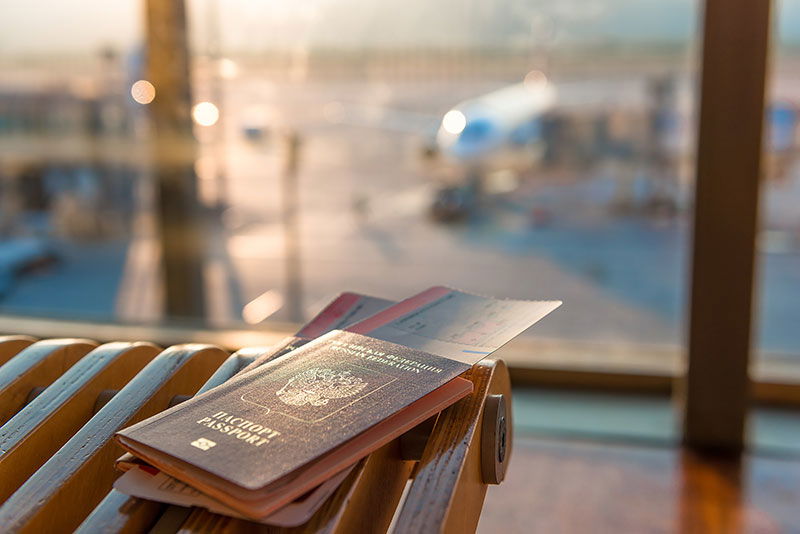 BORDER control police in Spain have detained five family members, described as being 'of Iraqi origin', who were attempting to travel to the UK with fake passports. A child also accompanied the group.
National Police officers stopped the family at the Alicante-Elche Airport that serves the Costa Blanca region.
Suspicions were raised by an airline worker who flagged the issue to the police who confirmed the passports were counterfeit.
The five arrested, aged between 19 and 69, were released on falsification of document charges.