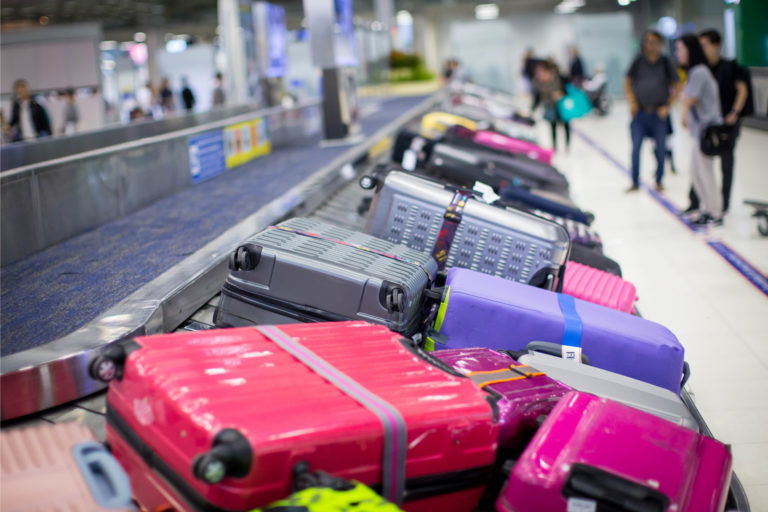 TALKS are expected to continue this week with a view to finding a solution to strikes expected to begin at the end of the month.
Two trade unions have called Spain-wide strikes for airport baggage handlers over work contracts during the busy Easter period, meaning passengers could face delays and cancellations.
The Workers' Trade Union (USO) and the General Union of Workers (UGT) said they were willing to negotiate with the Aena airport operator over pay and conditions. They are taking action over contract clauses covering moves for workers between different companies.
The USO's air sector branch said in a statement: "It is fundamental that reallocated workers can maintain, and where appropriate, claim their rights.
"The purpose of this convention is to prevent companies from carrying out malicious interpretations that undermine the rights of workers."
The strike will go ahead from Saturday, April 20 across all Spanish airports if no agreement is reached by then, union officials said. Around 60,000 workers are expected to walkout if it goes ahead, according to union estimates.
Estimates from Aena show around five million people are expected to arrive in Spanish airports aboard 32,500 flights during Easter week. The week is the same as school half-term holidays for many families across Europe.
Passengers face 'indefinite' Easter holiday strike chaos at airports in Spain