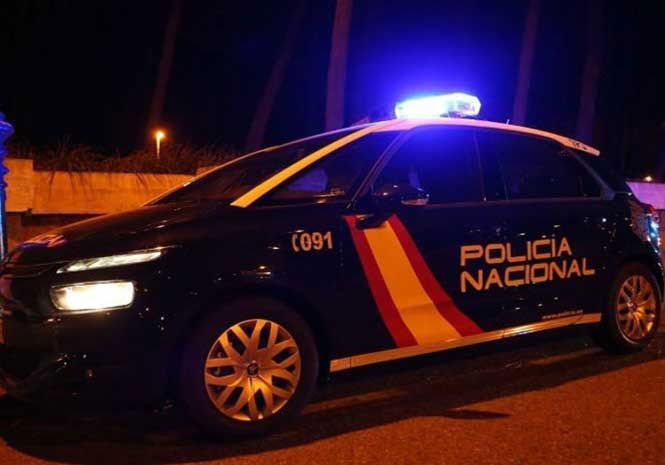 EMERGENCY services have confirmed that one man has died and another has been injured in a shooting in Andalucia in the south of the country earlier this evening (Monday).
National Police officers have arrested one man and are searching for others involved after a fight allegedly broke out between two gangs in La Zubia, Granada.
The seriously injured man has been rushed to hospital by ambulance.
It is reported that the police stopped the vehicle of one of the alleged attackers but others are still on the run.
The National Police force has opened an investigation.
🔴Un hombre ha fallecido y otro ha resultado herido grave en una agresión que ha tenido lugar en #LaZubia #Granada
🚑#EPES ha trasladado al herido al hospital
🚓@policia investiga las causas del suceso

— Emergencias 112 (@E112Andalucia) April 8, 2019