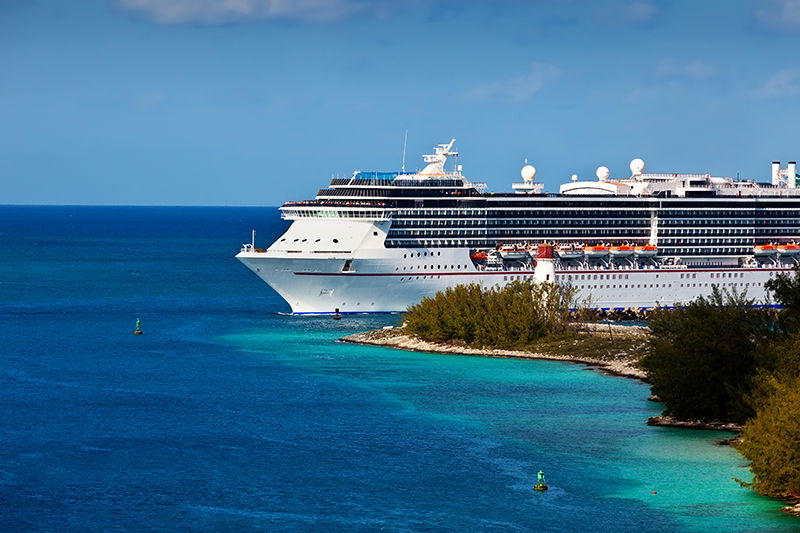 A MEDITTERANEAN, Caribbean, or world cruise may well be high up on many of our wish lists.
All the round-the-clock partying, food and drink can come at a price, however, with many people finding themselves gaining weight once they do get to that once-in-a-lifetime trip.
According to cruise comparison website Aquotic.com, there are some tips and tricks which could help us avoid piling on the pounds while away, though.
Firstly, take advantage of on-board sports and activities you may not normally have access to. Many cruise ships offer swimming pools, gyms, Pilates, yoga, zumba, weights, basketball, volleyball, or even golf, giving you the perfect opportunity to have fun and keep fit at the same time.
Keep active, too, as you move around the vessel by taking the stairs rather than lifts to move between decks. Walking up five or six decks every time you return to your cabin or visit the pool very quickly adds up, burning around 10 calories per flight. This tip works particularly well for those who prefer to avoid the gym, instead taking their exercise as they move around.
Similarly, signing up for as many excursions and activities as possible will also keep you active and, as well as helping you make the most of everything on offer. Events such as dance classes actually offer multiple health benefits at the same time as helping you learn or perfect a skill.
Finally, the combination of multiple food options and free meals can make it hard to turn down all the fare on offer. However, it is still possible to make the most of delicious meals without gaining weight. Simple tricks include using smaller plates at the buffet to avoid over-eating, and staying hydrated, which is both good for the skin and helps create a feeling of fullness.