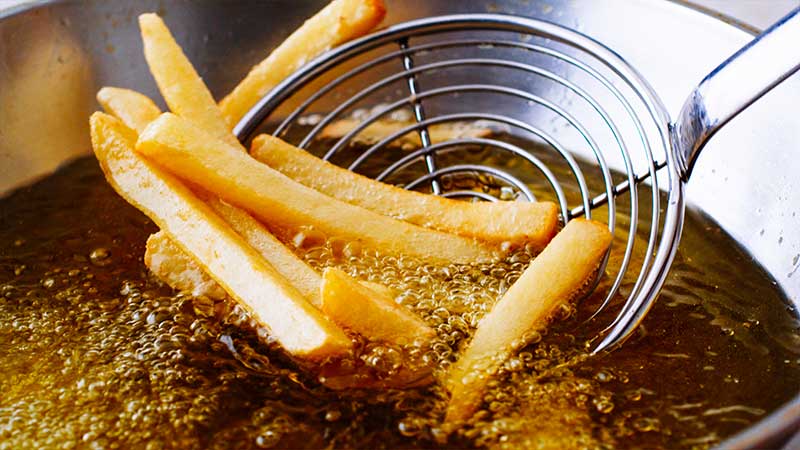 POTATO producers in Spain have claimed they no longer have stock available to sell at market.
Growers in Leon claimed they no longer even advertise prices after this year's relatively low yields saw potato production fall to around 40 tons per hectare.
Crop cooperative Prodeleco said the issue was not necessarily shortage of yield, however, claiming the issue could be because 10,000 tons of potatoes have already been sold to contract customers.