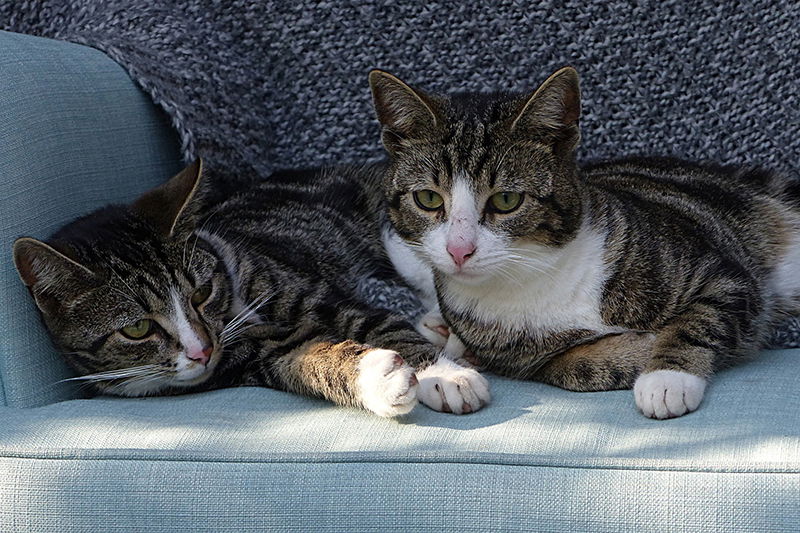 DO you have a couple of home body cats to mind while you are away on holiday?
Some cats are indoor cats, others are outdoor cats. Many like both lifestyles but love to come home to feed and rest. Who will care for your pet when you travel? At HouseSitMatch we have many trained pet carers and pet lovers who are highly experienced in care for pets of all ages. We can help find that right person to help meet your needs.
Trustpilot Testimonials – 9.8 / 10 Excellent rating
Here's what members have said about working with HouseSitMatch.com
Fantastic service
I have used HouseSitMatch twice now to find sitters to care for my home and dog while I travelled. Both times I have been exceptionally pleased with the sitters, from application to end of the house sit. I also find the website easy to use and their support quick and personal. I highly recommend!
Home and pet owner – Katherine dog owner in Valencia, Spain
How you benefit as a home and petowner
Our membership offers access to a secure network helping you find suitable checked sitters. We hide your contact details and address for security. You post an advert ahead of your travel dates, we publish the advert then housesitters apply. You can view their profiles and chat with them before you accept an applicant. If you join as a Premium member, we can also help you at each stage of the process to get you started and manage your account.
How you do join?
Please register online via our website www.Housesitmatch.com
Choose a membership plan – Please note prices go up soon so sign up now on subscription to secure these prices:
Standard (DIY option) = £49 pa
Premium (with support at each step) = £79 pa
Do you need a housesitter? Get in touch. House-sitting can be a win-win for both parties, free house and petsitting, and the experienced and checked sitters get free accommodation! Register as either housesitter or homeowner with a 20% discount using coupon code P2020 – an exclusive offer for readers. To find a house pet-sitter go to www.HousesitMatch.com