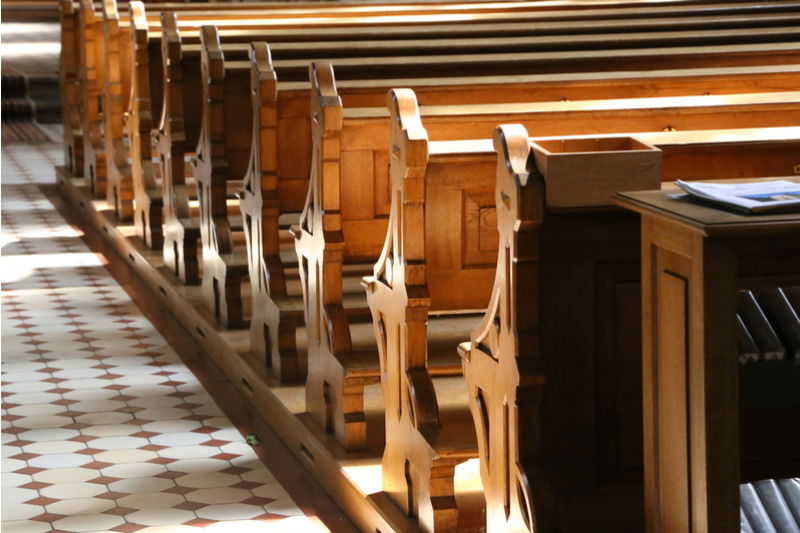 THE BISHOPRIC of Alcala de Henares has been placed under the spotlight after Spanish press reported links between the church and multiple courses that provide guidelines to help "stop being homosexual".
The Bishopric has been reported by the FACUA to the Council of Social Policies and Family of the Community of Madrid for an alleged violation of the law against hatred towards the LGBT community.
In a statement given in response to the publication's report, the church said that they were not against guiding and helping those who, of their free will, requested it.
The publication was able to obtain the information during an operation carried out by an undercover reporter who went to multiple of the course's sessions whilst pretending to want to change his sexual orientation.
The Bishopric classified the operation as a strong attempt to hurt the church and induce fear into the public, also stating that the information released was "fake news".
Sessions like the ones reported are illegal and can face fines over €45,000.