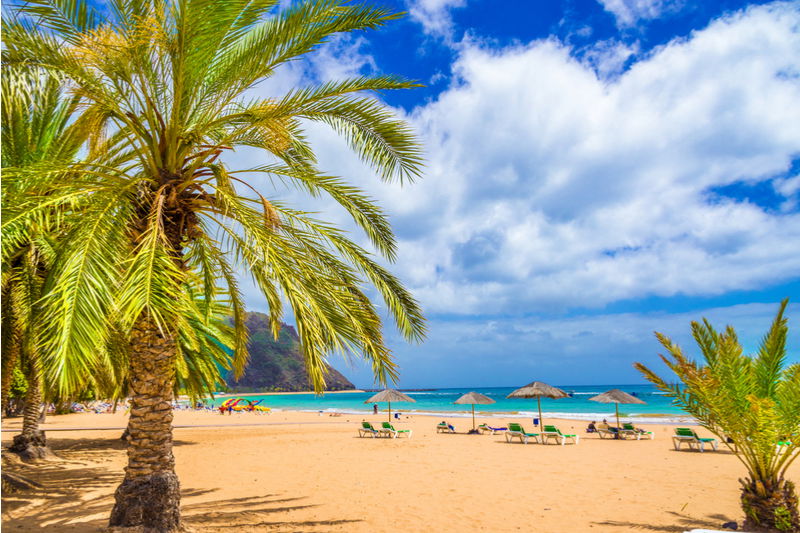 A BRITISH 67-year-old found guilty of sexually assaulting a 14-year-old girl has been allowed to fly to Tenerife on holiday.
The victim's mother has slammed a court's decision to remove the man's tag for 14 days to go on holiday to Spain.
John O'Sullivan had been found guilty of repeatedly rubbing the girl's thigh between June and August last year, as well as making sexually explicit remarks.
The victim's mother told media: "This should never have been allowed. It is totally wrong."