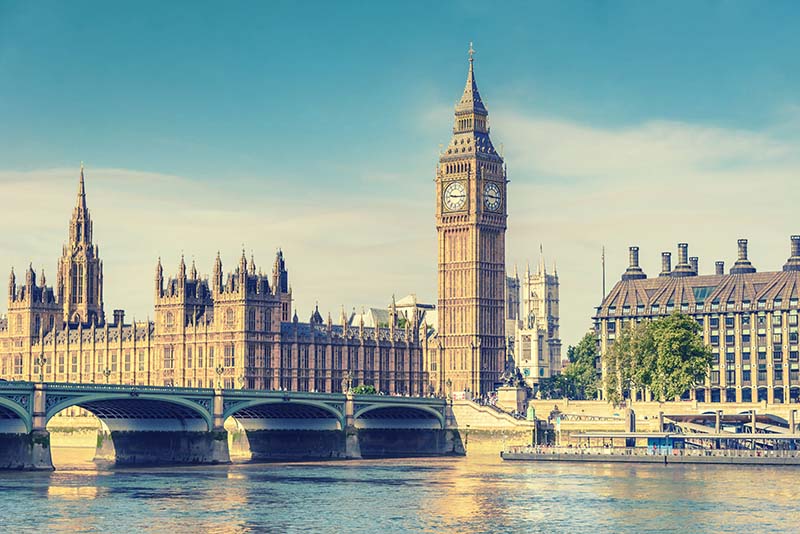 MPS are gathering in the British House of Commons tonight (Monday) to vote on four possible ways out of the country's current Brexit impasse.
Voting on the motions, known as indicative votes, is due to begin at around 9pm Spanish time.
The options being put to MPs are: remaining in a customs union with the EU, remaining in the single market (dubbed Norway 2.0), holding a second referendum and allowing parliament to revoke Article 50 if the deal fails again.
It comes as MPs rejected all eight options put to them during a round of votes held last Wednesday.
Lawmakers have also rejected Prime Minister Theresa May's deal three times since it was first put to them in January.
More to follow.