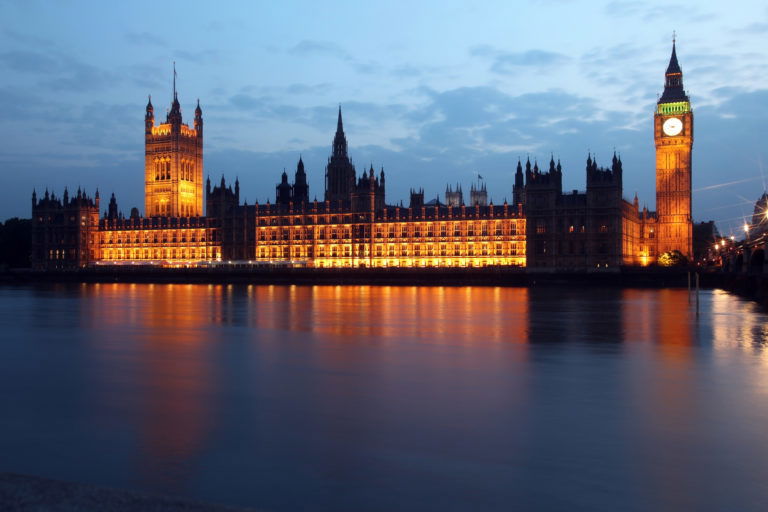 BRITAIN remains in a Brexit impasse tonight (Monday) after MPs voted no against all four options tabled in Parliament to find a way forward on EU withdrawal.
Brexit Secretary Stephen Barclay told MPs following the vote that the government still believes the best course of action is to pass British Prime Minister Theresa May's deal.
Labour leader Jeremy Corbyn said it was "disappointing" no way forward was found and called for further votes later this week.
MPs voted 273 in favour and 276 against on a motion calling for Britain to remain part of a customs union with the EU.
They voted 261 in favour and 282 against to remain part of the single market, dubbed the common market or Norway 2.0 option.
Lawmakers voted 280 in favour to 292 against on calling for a confirmatory referendum on May's deal. That option could also have opened the door to a public vote on EU membership.
MPs voted 191 in favour and 292 against on allowing Parliament to revoke Article 50 if May's deal is voted down.
The news comes as Britain faces a deadline of Friday April 12 of proposing a new way forward on Brexit or passing May's deal. If neither happens the country faces leaving the EU in a no-deal scenario.