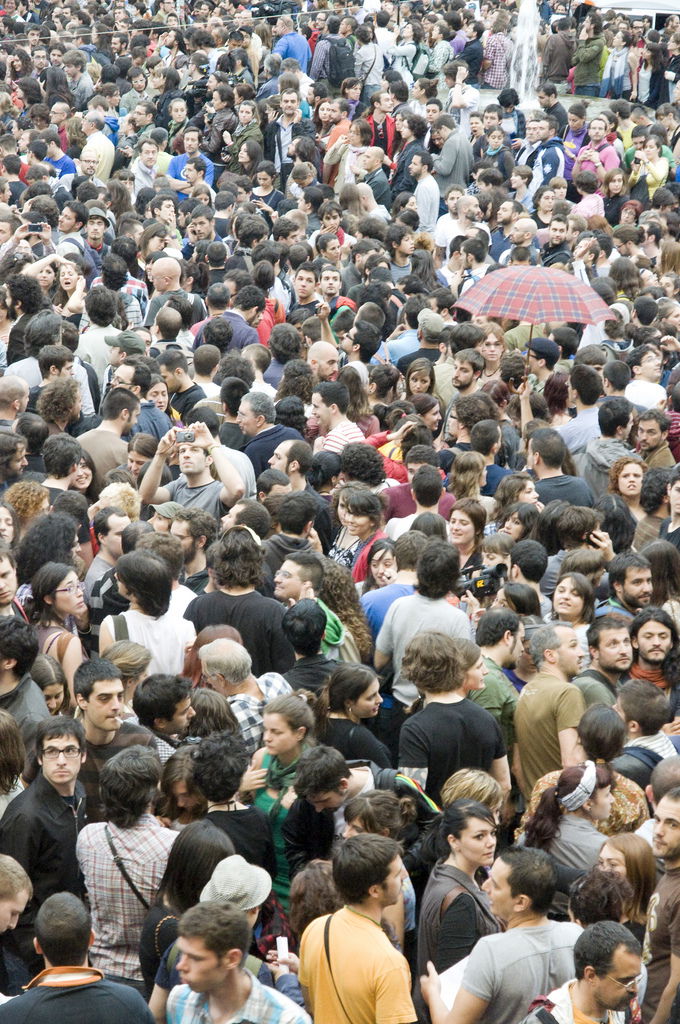 THOUSANDS of protestors are taking part in a march in Madrid today to demand the government take action to curb the depopulation of rural areas.
The Revolt of the Emptied Spain demonstration was organised by 85 grassroots groups to highlight the fact 90 per cent of the population is now concentrated in 30 per of the country, in particular Madrid and the coastal areas.
That means 10 per cent of the population is spread over large parts of the interior of Spain, and protestors want to see improved infrastructure in these regions.
On Friday, the government reportedly revealed measures to improve internet networks in the countryside.
The march comes before Spain's April 28 general election, when rural areas could play a pivotal role in deciding whether or not the Socialists remain in power. Spanish election law gives more weight to underpopulated areas.