LAST night's glitzy launch of The Best Legacy Club Marbella attracted like-minded business people from across the Costa del Sol and further afield keen to make the most of the first business networking event of its kind in the region.
Organised by inspirational entrepreneurs, Glenda Smithson and Kathleen Parker, the launch at Restaurante Posidonia Banus, was sponsored by Euro Weekly News who spoke to some of those present.
Simone Harding: Marbella with Love
SINGER Simone Harding has been in Spain for the past 11 years and was at the event supporting her friend Gemma Carr and charity Collective Calling.
Simone's husband, Michael Harding, co-founded Marbella with Love, an initiative using music to connect communities. The group hosts live music events, with part of the proceeds going to charity.
Simone told the Euro Weekly News: "It has been a really inspiring night, I have been having a great time."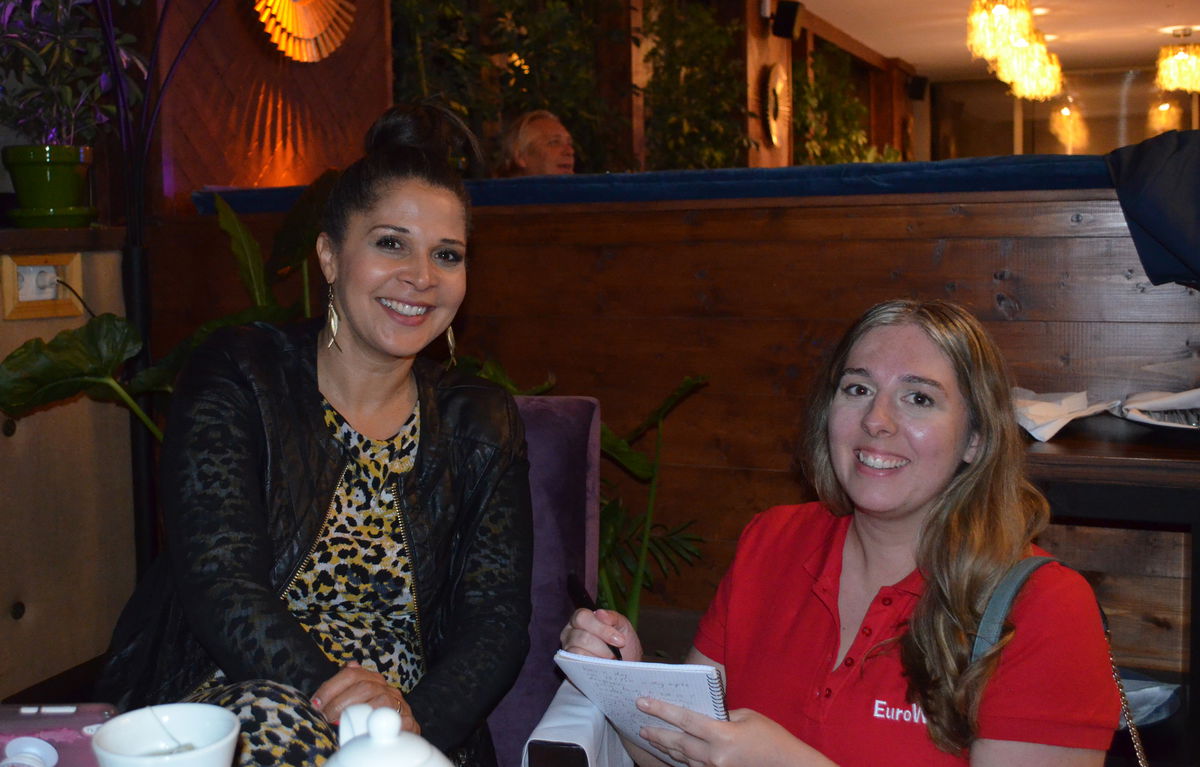 Axel Schmidt and Claudia Roediger: Spreading the word
Friends Axel Schmidt and Claudia Roediger were keen to find out more about the club with a view to becoming members.
Claudia, who lives in Coin, launched a Reshape Your Body programme, with the support of German life coach Axel.
"Everybody knows how important networking is for any business. We have built this new brand and want to get it out there. This is the perfect opportunity to learn more about doing that."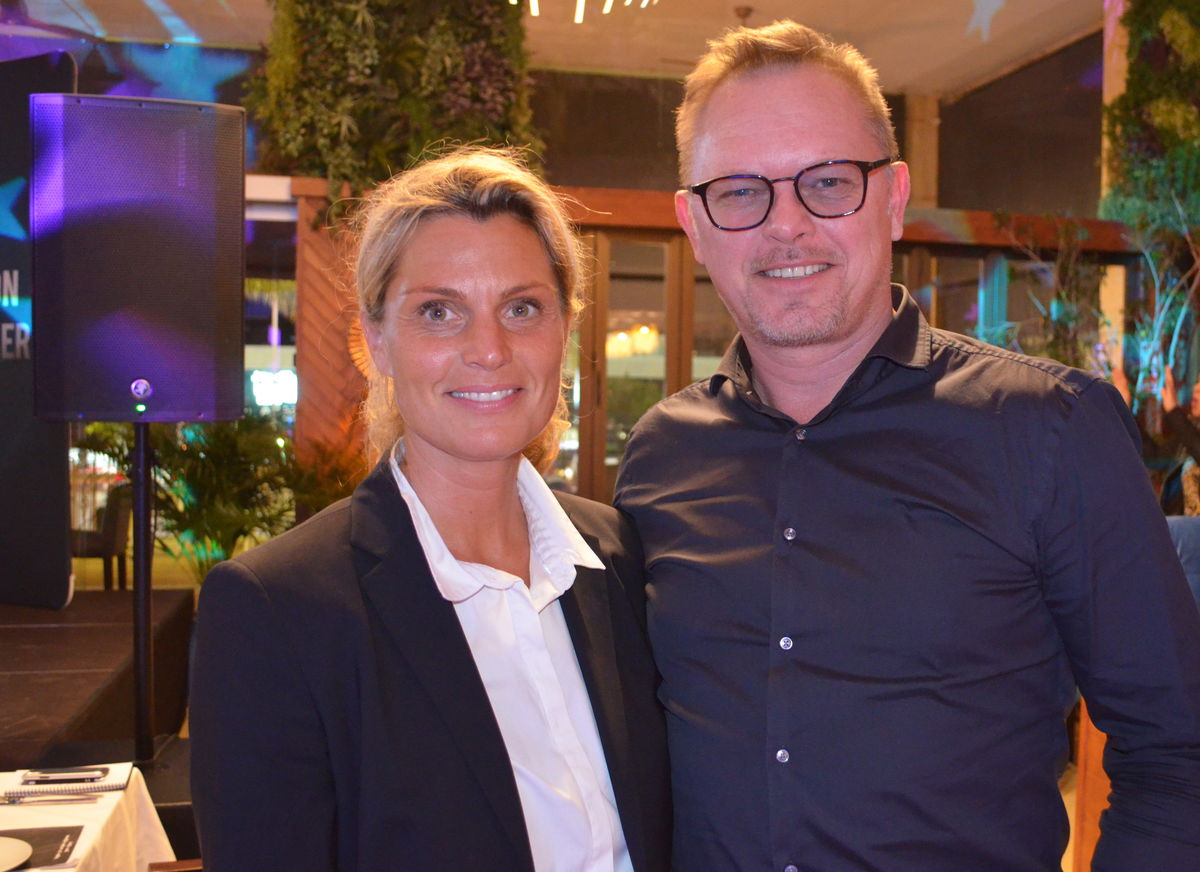 Gemma Carr: Collective calling
GEMMA CARR, from charity Collector Calling, has been on the Costa del Sol now for 18 years.
Her organisation, which helps the homeless here in Spain and builds homeless shelters in Tanzania, could end up being one of the charities supported by The Best You Legacy Club Marbella.
Gemma told the Euro Weekly News she, "felt at home as soon as moving to Spain," after coming, "on an extended holiday never going home." The fundraiser has now been running Collective Calling for three years and was invited to attend the launch of The Best You Legacy Club Marbella by Kathleen Parker who she knows from women's lunches.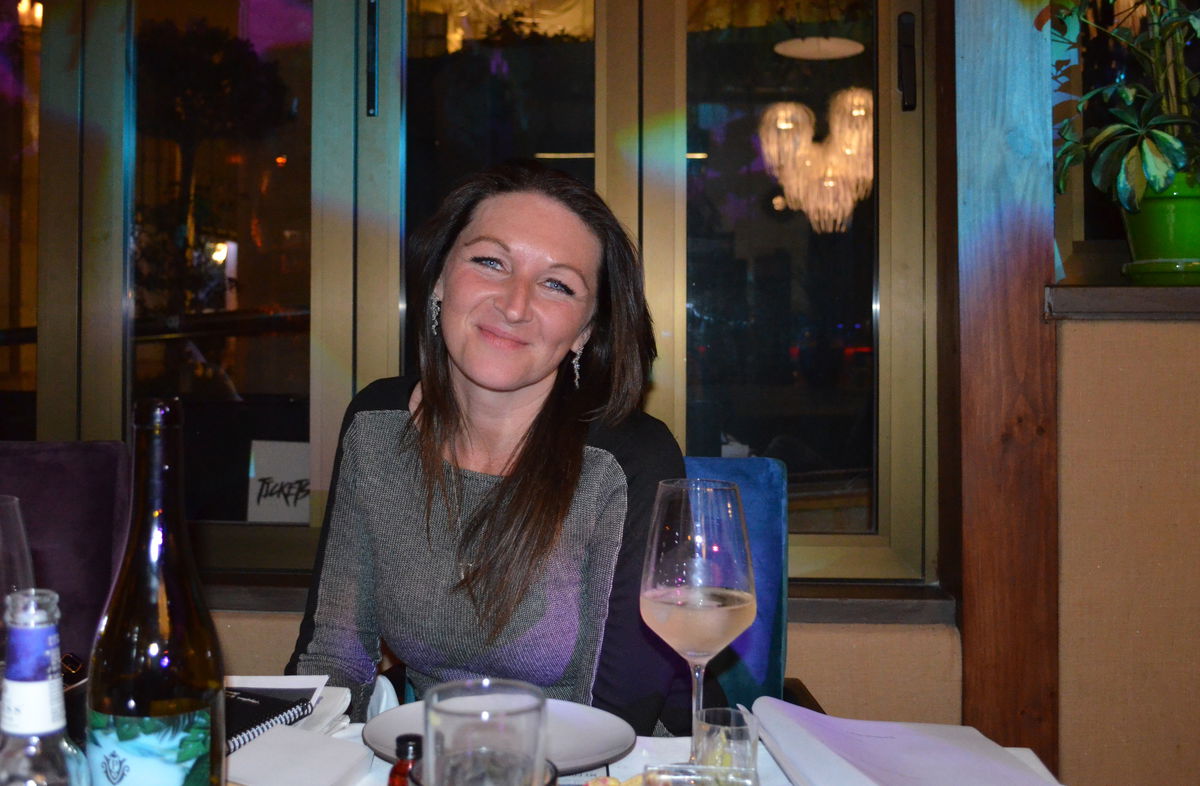 Amber Turner: Sharing the knowledge
The holistic family lawyer, who travelled from Gibraltar for the launch, said: "When I heard about the launch I knew I had to be here. I'm so excited there is a club here to expand the network and share knowledge and advice."
Amber explained that the nature of her business, Amber Law, relies heavily on networking. While she provides the legal assistance, she caters for the emotional and physical needs by referring her clients to professional who specialise in practices like acupuncture, stress relief and anger management.
She was also keen to hear The Best You Legacy Club founder Bernardo Moya's talk. She said: "I met Bernardo at Expo London last year. I went specifically to meet him and hear him speak as well as learn from people who were there with stands. I wanted to see how to properly network as well as raise awareness about holistic family law."