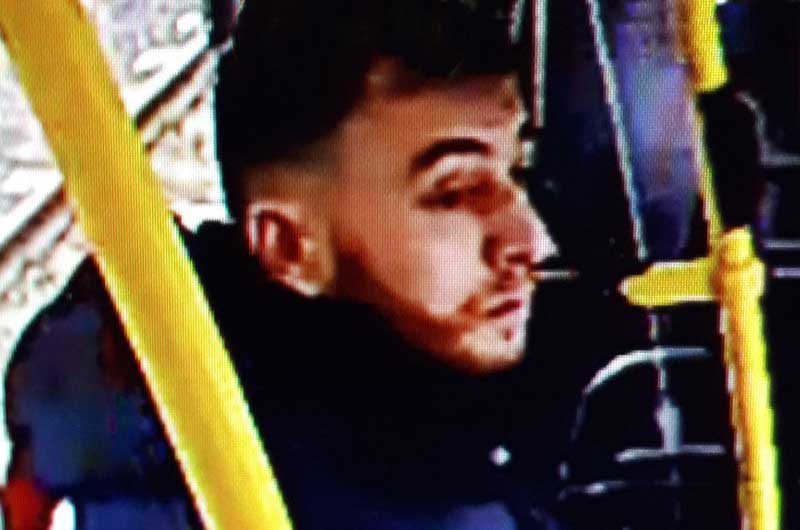 POLICE in the Netherlands are urgently asking for the public's help to locate 37-year-old Turkish-born Gökmen Tanis in connection with the shooting incident that left at least three people dead and others seriously injured this morning (Monday) in Utrecht.
Officers have warned anyone who spots Tanis: "Do not approach him, but call 0800-6070 immediately."
Earlier police confirmed that there were 'multiple injuries' after it was claimed a gunman opened fire on a tram in the Dutch city.
The incident happened at 10.45 am local time.
Police said that the surrounding area was cordoned off and several trauma helicopters were deployed to provide help.
A local news website claimed that the gunman fled the scene.
In a tweet the police have said they have opened an investigation and are taking into account a 'possible terrorist motive'.
'POSSIBLE TERRORIST MOTIVE' INVESTIGATED: Police confirm 'multiple injuries' in Netherlands tram shooting
De politie bevestigt dat het beeld op dit moment is dat er sprake is van 3 doden en 9 gewonden. #24oktoberplein #utrecht
In the case of the shooting at the #24oktoberplein in Utrecht the police confirms 3 death and 9 injured.

— Politie Utrecht (@PolitieUtrecht) March 18, 2019
Burgemeester Jan van Zanen reageert op het schietincident eerder vandaag pic.twitter.com/PzI6t2tPtX

— Gemeente Utrecht (@GemeenteUtrecht) March 18, 2019
https://twitter.com/PolitieUtrecht/status/1107632105780113408