HAVING FUN? We sure are!
The Euro Weekly News team spent the day at some of Spain's most popular tourist destinations in celebration of St. Patrick's Day.
In case you missed our real-time updates here is a summary of everything that went down during St. Paddy's day:
COSTA DEL SOL
Benalmadena
Members of the EWN team spent part of the day in Benalmadena following the St. Patrick's Day celebrations that started with a service in honour of Saint Patrick at the Inmaculada de Concepcion Church in Arroyo de la Miel.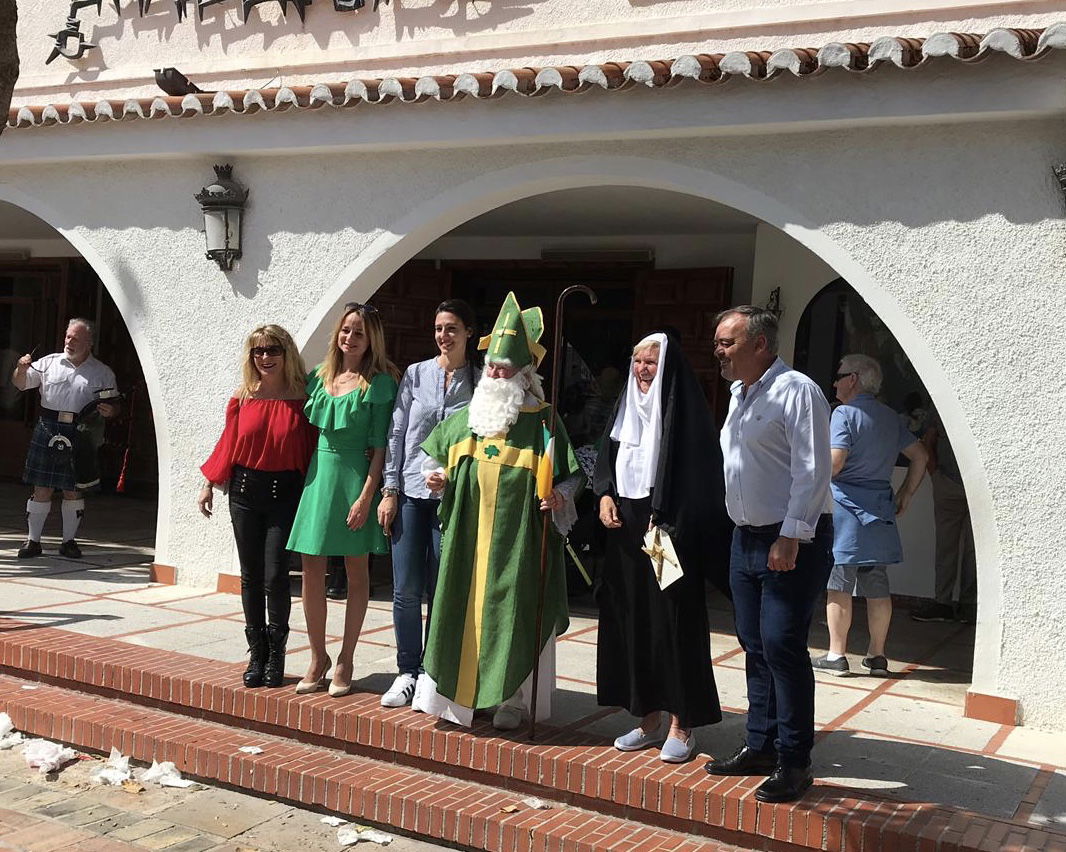 The ceremony was followed by live Irish music and other activities carried out at the Mezquita Square.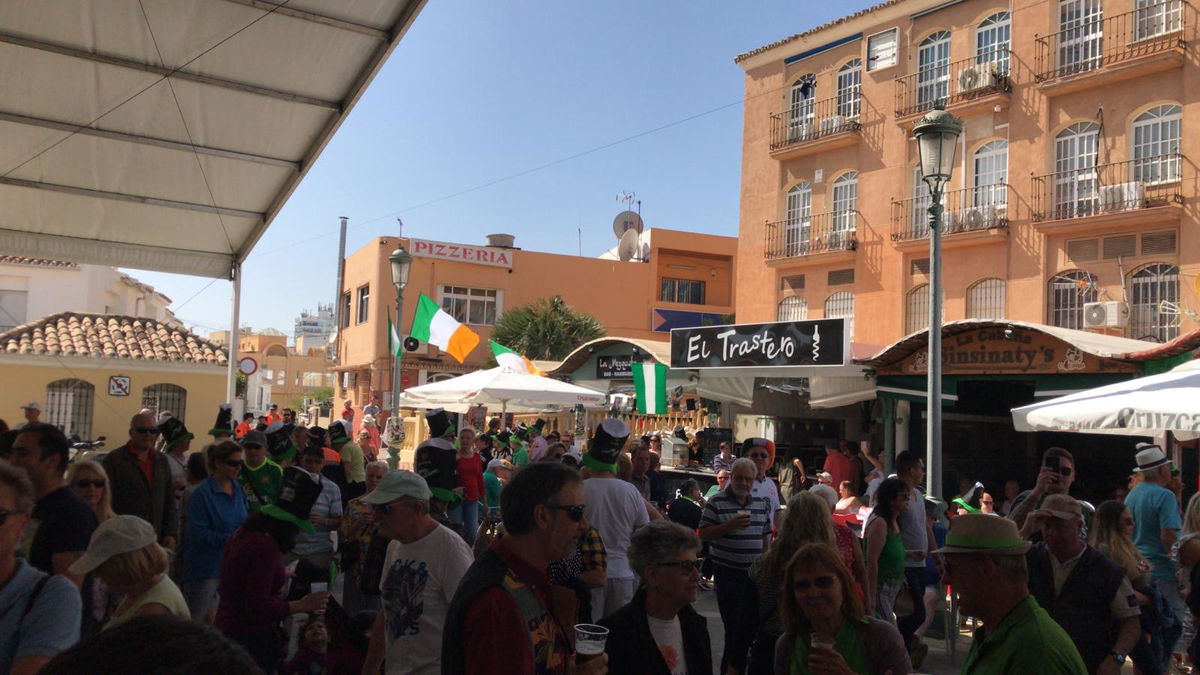 La Cala de Mijas
EWN also visited La Cala de Mijas where some of the day was spent enjoying multiple St. Patrick's Day performances and activities carried out by the local town hall/tourist office and Irish pub Biddy Mulligan's.
Follow Biddy Mulligan's Facebook page to see more of today's events: https://www.facebook.com/biddyslacala/
Marbella
Marbella's Paseo Maritimo was also visited today by the EWN team.
Los Boliches
Tom's Irish Bar in Los Boliches was the last stop on EWN's list for the Costa del Sol today.
The Costa del Sol bar will still be celebrating St. Patrick's day tonight… you're not too late to head over!
Tom's Irish Bar Facebook page: https://www.facebook.com/tomsirishbar.fuengirola/
COSTA BLANCA
The Emerald Isle, La Florida located on the Orihuela Costa
Our first Costa Blanca stop just had to be The Emerald Isle, La Florida where some of the EWN staff enjoyed part of the day and also visited some of the bakery stalls around the sides of the complex.
Make sure you follow The Emerald Isle's Facebook page: https://www.facebook.com/emeraldislelf/
Cabo Roig Parade
The second stop of the day on the Costa Blanca was the amazing Cabo Roig Parade.
EWN also visited The Trinity, Cabo Roig and got talking with some of their clients today.
Benidorm
We couldn't spend St. Patrick's Day on the Costa Blanca without visiting Benidorm!
Check below to see how St. Paddy's day was celebrated in Alicante's tourist favourite Benidorm.
AXARQUIA
The EWN team also visited La Teteria Hierbabuena in Malaga where music group White Lamb perfomed live.
Don't forget to visit their Facebook page.
ALMERIA
The final stop of the day was Almeria where EWN visited The Irish Rover and The Salty Dog.
Live music at the Salty Dog:
EWN also visited The Irish Rover, Mojacar Playa.
A Beatles tribute band perfomed at The Irish Rover during the evening.
We hope that your St. Patrick's day was just as good as ours!