When the cryptocurrency boom took hold in 2017, the number of start-ups entering the space followed suit. With the price of Bitcoin (BTC), Ethereum (ETH) and other altcoins reaching new heights, interest in decentralised blockchain technology soared. According to the statistics, VC funding between 2016 and 2017 virtually doubled. Today, investors are putting more than $1 billion into blockchain ventures. For example, in the UK alone, investors poured £200 million into crypto start-ups in 2018 alone.
Put simply, Europe has become a hive of activity for cryptos and that's creating a myriad of opportunities at a time when investors, banks and even holiday firms are uncertain about the impact Brexit will have. Fuelling these opportunities is the fact cryptocurrencies are more accessible. Today, novices can buy Bitcoin with PayPal and other mainstream payment methods. Compared to the early days where crypto-to-crypto payments were the only way to buy coins, sites are now adapting their services to suit mainstream customers.
In tandem with this move towards more accessible technology, blockchains are finding their way into the workplace. With Burger King, IBM and other big brands embracing the technology, skilled workers are in high demand. For those in Europe where crypto business is booming, that means a new wave of permanent and freelance job opportunities. Much like the decentralised dynamic of blockchains and cryptos, many of the top start-ups have teams scattered across the globe. This could be particularly good news for those in countries such as Spain where temporary work contracts have reached unprecedented levels.
Ethereum Opens Up a Network of Opportunities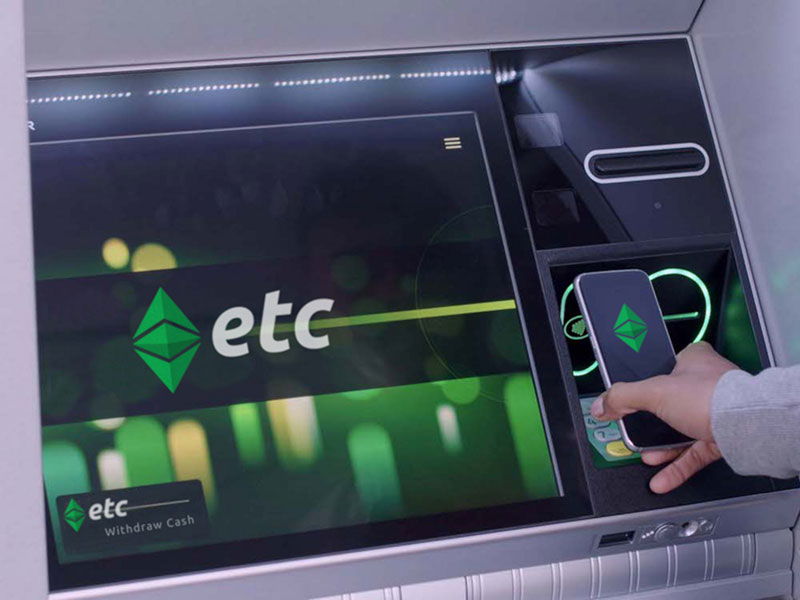 Naturally, there are certain countries and sectors that offer more opportunities that others. While many novices assume the crypto world starts and ends with Bitcoin, the reality is that Ethereum is one of the leading blockchains. Unlike Bitcoin, Ethereum is a smart contract platform that has the capacity to host third-party apps. In other words, companies and developers can tap into the Ethereum blockchain and use its technology to create their own decentralised apps (dApps).
By offering a place where likeminded individuals can converge and not only develop their own crypto-based projects but contribute to something larger, Ethereum has become a hive of activity. The upshot of this is that many start-ups gravitate to this blockchain, meaning Ethereum developers are in high demand. As you'd expect, this demand can lead to better hourly rates as a freelancer or a higher annual salary.
Disruption Creates Jobs in New Places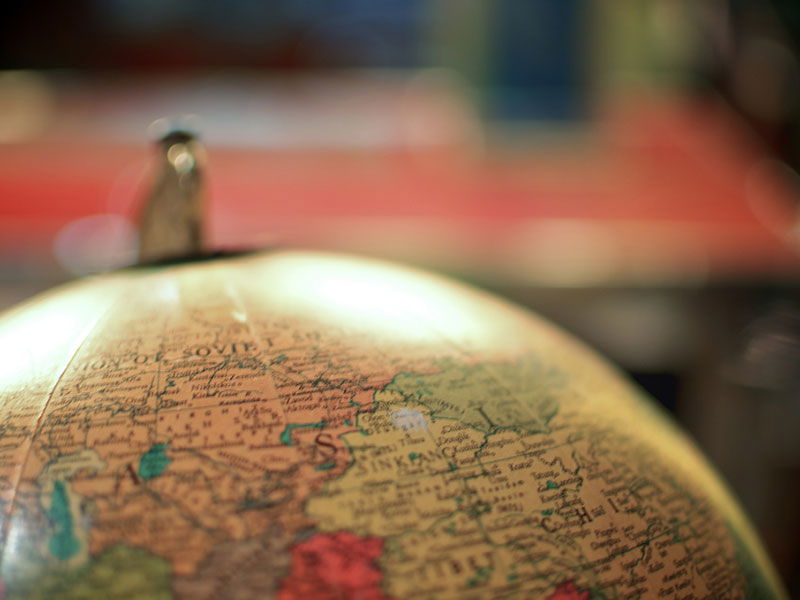 The average freelance blockchain developer or architect can now command anything from €44/£38 to €105/£93 an hour. Those that take up a full-time role can expect an average salary of $130,000/£100,322, which is €22,000/£19,300 more than a traditional software developer. In terms of where the blockchain employment hotspots are, Asia is a major hub. However, Europe is catching up.
Outside of obvious places like the UK and Germany, Estonia has become the unlikely hotbed of crypto-based activity in Europe. In an effort to become a leading fintech country and, in turn, revolutionise all areas of the public sector, Estonia now uses blockchain in a multitude of ways. From voting online to health records and government documents, more and more processes now depend on blockchain in Estonia. Because of that, developers looking for opportunities should target this Eastern European country.
From changing the way data is processed to creating more freelance job opportunities, cryptos and blockchains are shaking things up. As uncertainty continues to spread across Europe, new technology is offering a form of salvation. Whether it's investing in digital coins or working with companies to utilise the underlying technology, the crypto revolution is helping to create opportunities for everyone.