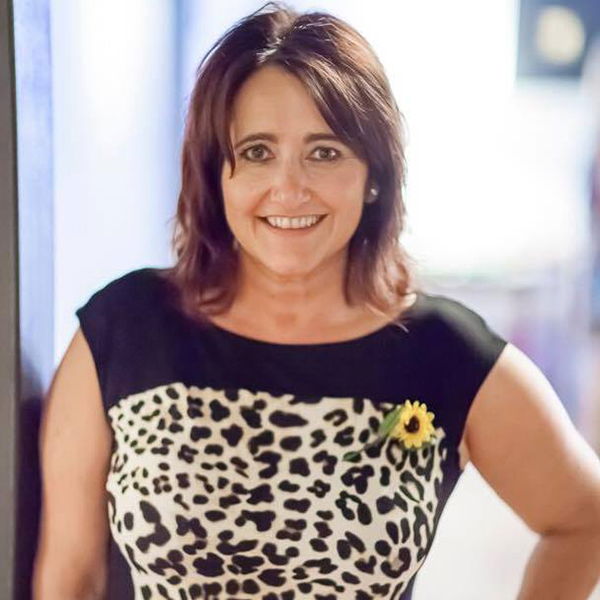 A PACKED programme of speakers has been lined up for Costa Women's International Women's Day conference, sponsored by Euro Weekly News, on March 8.
And keeping everything running smoothly and taking control of the stage at Marbella's Andalucia Lab will be Facebook coach, Fiona Catchpowle, aka #AskCyberGran.
The Marbella-based businesswoman has taken on the role of MC at the annual event for the last three years, and has been a guest speaker herself in the past.
"The event has been brilliantly organised already, I will basically co-ordinate the running of things, keeping things going along," she said.
"I will be introducing the speakers, sponsors and representatives from the charities, while offering tips and guidance with a bit of prompting in between."
And Fiona has plenty of experience to pass on having been a Facebook coach for more than seven years, with a specialist focus on teaching business owners how to use Facebook effectively to reach their target market.
She said: "My aim is to help small business owners go from zero to cyber hero. I introduce people to measurable processes that help businesses become more productive and successful.
"I keep it simple, straightforward and tailored. For me light-bulb moments, top-tips, and bite-size pieces are key."