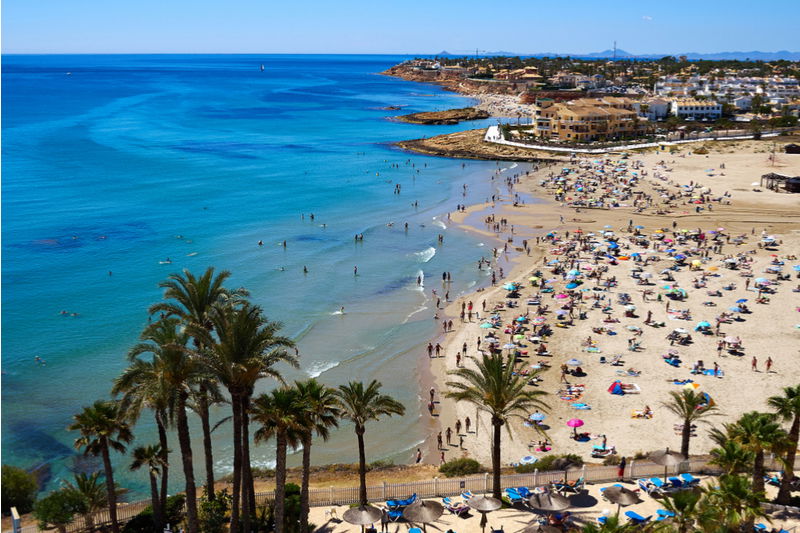 FEW people are aware that Orihuela Costa has had its own road safety park for almost 20 years.
Not many people know about it because it was never inaugurated nor opened.
It was built so that children could go there to learn how to ride a bike and be taught road safety regulations. The park has never received a single group of schoolchildren for this purpose.
Located on the La Ciñuelica urbanisation, a residential area inhabited by a large number of foreign residents, the road safety park was constructed on land classified as a "green zone" area, hence the reason it has not been allowed to open.
The Regional Government has detailed numerous inadequacies as reasons to why the park cannot be used for its intended purpose, in response to constant petitions from Tomás Moreno, President of the Federation of Coastal Associations (FAOC).
Children living in the area would benefit enormously from being able to use the park, not only as an area to learn about road safety but also as a playground.
For this reason, Moreno has asked the town hall to apportion part of the annual budget to give the phantom park a makeover and correct all the deficiencies so that the dilapidated park can be put to good use and not stand abandoned for another 20 years.