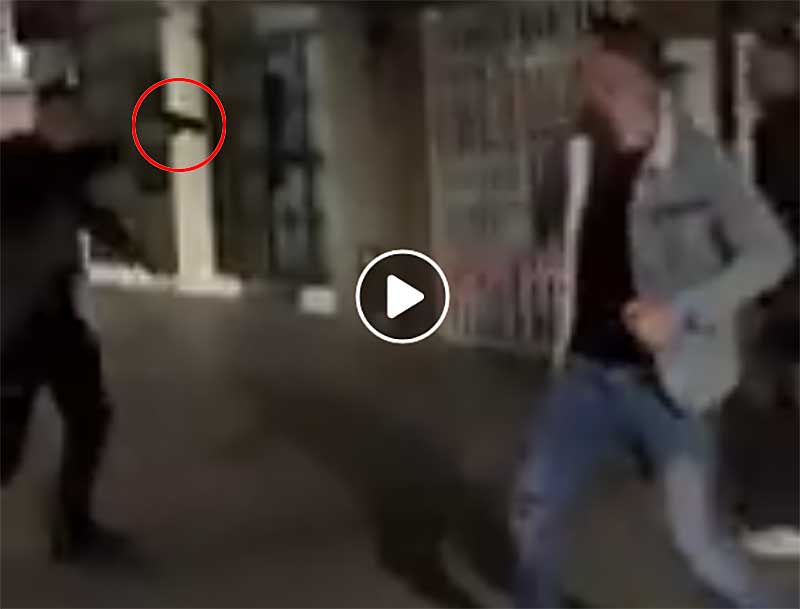 A SHOCKING video of an incident involving a young man brandishing a gun on Spain's Costa del Sol has gone viral with one person who posted the video saying: "It isn't New York, it is Fuengirola."
https://www.facebook.com/manuel.galeas.927/videos/1211306215703986/
In the alarming eleven-second footage a man can be seen drawing a pistol after a confrontation between a group of youths.
One video on Facebook has been viewed more than 100,000 times, has been shared 2,000 times and generated 400 comments.
An investigation by the Violent Crime unit of the National Police into the incident, that happened towards the end of January, has identified the man – said to be Morrocan and a resident of the area.
Officers also said that the gun was fake and not real.