THE old saying says that money makes the world go round and, if that is indeed the case, it is doing so in an increasing number of ways these days.
While the likes of cash and cards have dominated our spending for a number of decades now, in recent years we have seen an increase in new and innovative payment methods emerging to transform how many of us choose to handle our hard-earned money.
Power in the hands of consumers
Of course, the internet has a significant part to play in that, with online services making it much easier for us to not only manage our banking online but also change how we choose to pay for goods and services in our everyday lives.
PayPal is just one example of an online payments provider that has become a household name in recent years, with the organisation now thought to boast around 267 million active accounts worldwide, according to Statista.com.
The rise of these new options has put power back in the hands of consumers regarding how they choose to manage their money and many businesses have been quick to recognise the benefits they could reap from adopting these platforms.
A good example of this can be seen in recent research by digital agency Visualsoft.co.uk, which found that many UK retailers are adopting new payment methods. Furthermore, it also revealed that one in 10 people already makes use of Amazon Pay, which only launched in the country in 2017.
As CasinoWings.com outlines, the online casino industry is another area which is big on new payment trends, with many sites supporting not only traditional payment methods but the likes of Neteller, Skrill and Paysafecard as a way to stand out from the crowd and attract new players.
A different story in Spain?
But while these innovative methods seem to be gaining ground in a range of sectors and across the globe, there are some suggestions that they are having less of an impact here in Spain.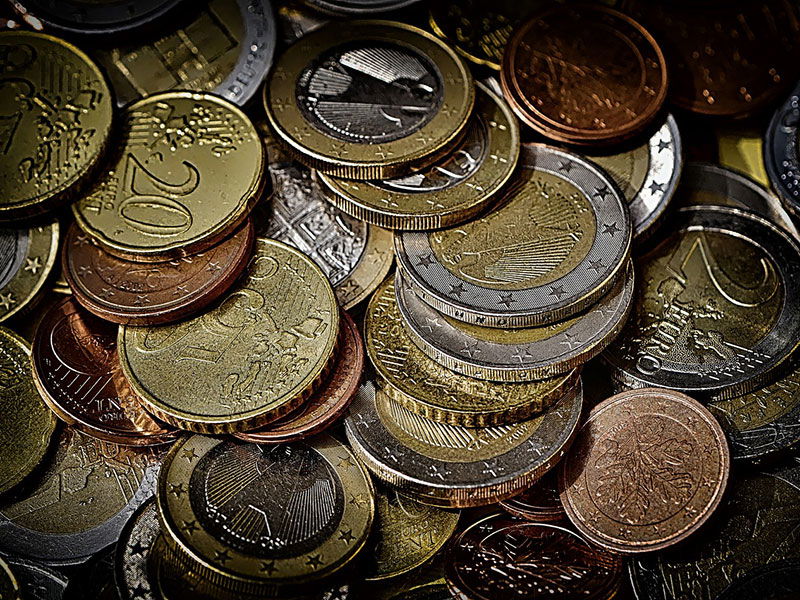 According to the PYMNTS Global Cash Index available at Pymnts.com, the country in general remains very focused on the use of cash, with Banco de Espana chief cashier Helena Tejero telling the website that consumers tend to prefer the old-school payment method for the "convenience and control" it offers.
She added that it is often used for purchases of a low value and explained that Spain's rural areas may also drive its use, with smaller businesses not always accepting other payment methods for such transactions.
While that could well be a reason why cash remains king in Spain, another study has hinted that some in the country may have concerns regarding the security of digital payments. The Europe Online Payment Methods 2019 report found that while the majority digital buyers across Europe wanted to see a variety of payment options on offer, a number in Spain felt security should be a priority above other issues such as speed and comfort when paying online.
A changing world
The world of payments is undoubtedly changing and while the PYMNTS Global Cash Index suggests there are signs that new methods are making some inroads into Spain, cash remains key in the country. Are such trends likely to last across the next few years? Finding out will be fascinating.