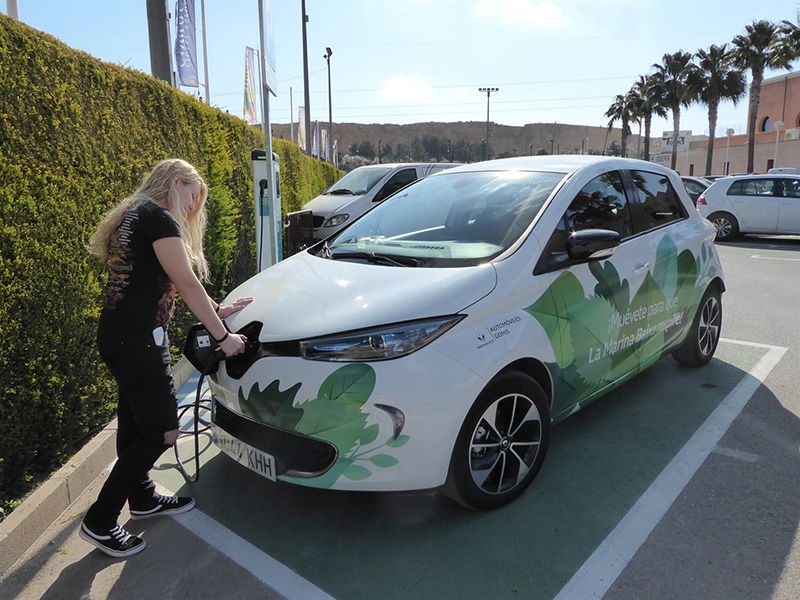 IT IS NOW two months since the first electric charging point went live in La Nucia, with three charging stations now available to plug into.
There's even more good news than a mere celebration though, as for their first year of being operational, they will be free of charge to use. That means you now have just ten months to get your free electricity top-ups.
The idea of offering free charging is to try to encourage residents to switch over from combustible fuel models to electric or hybrids. The campaign was financially supported by a grant from the Regional Institute of Business Competitiveness, the IVACE in Valencia, who paid around two-thirds of the thirty-five-thousand euro bill for their installation.