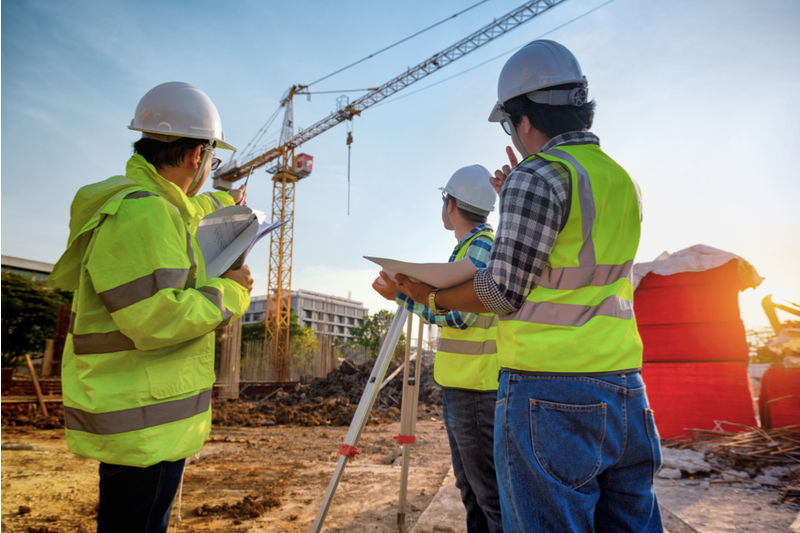 RESIDENTS from the Orihuela Costa and Torrevieja areas have been campaigning for years against the potential development of Cala Mosca.
Now the news that the Valencia Government has approved an environmental impact study, which will allow building to go ahead, has come as a huge disappointment for many.
Last week, the regional government passed a study prepared by Gomendio, a developer from Madrid, which opens the way for the construction of 1,500 new housing units on Cala Mosca and the destruction of Orihuela Costa's last piece of virgin coast.
However, those petitioning against the development of this piece of coast have not given up and will continue to voice their concerns to the European Parliament, who, in 2017, expressed its "deep concern" about the building-project proposal, and the fact that an independent environmental study was not carried out.
Local parties CLARO and CambiemosOrihuela have pledged not to give up and to find solutions to the problem.
Some of the main issues that they are concerned with include the supply of domestic water, connection to the sewage system, the consequences for traffic on the already congested N332 road, as well as irregularities in the planning procedure and the impact that a potential 5,000 new residents will have on municipal services and infrastructure.