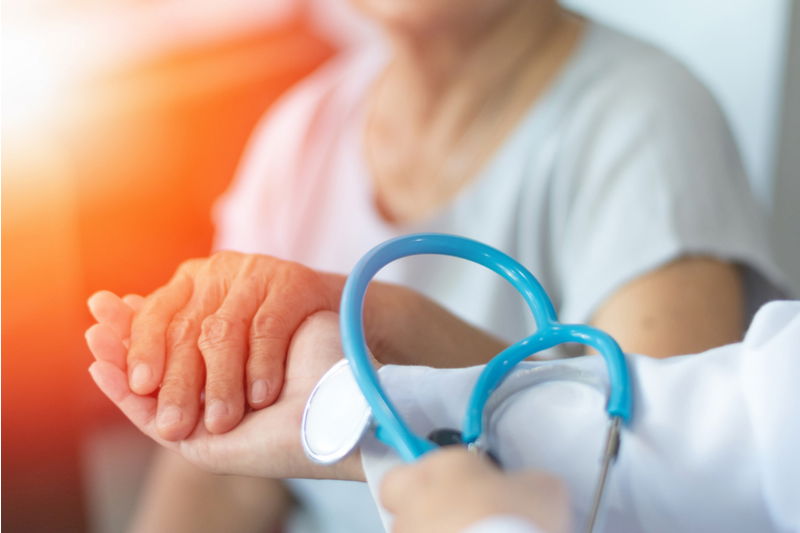 A 78-year-old woman has been hospitalised and is in a serious condition after being brutally assaulted by her partner, an 80-year-old man who has since been arrested in Torrevieja.
The events occurred on Saturday morning at their home located in the Pueblo Centro Urbanisation in Avenida Ricardo Lafuente.
According to reports, the man fiercely beat the woman around the head with several blunt objects, including a hammer and axe, causing serious head injuries and then threw her down the stairs.
The emergency services were alerted at around 11am and Guardia Civil and Local Police officers were immediately sent to the scene of the attack, along with an ambulance unit, which transferred the victim to the Hospital in Torrevieja for emergency treatment.
Outraged by the attacked, the town hall called for various groups and associations to gather outside the town hall on Sunday morning to condemn this new case of gender violence.