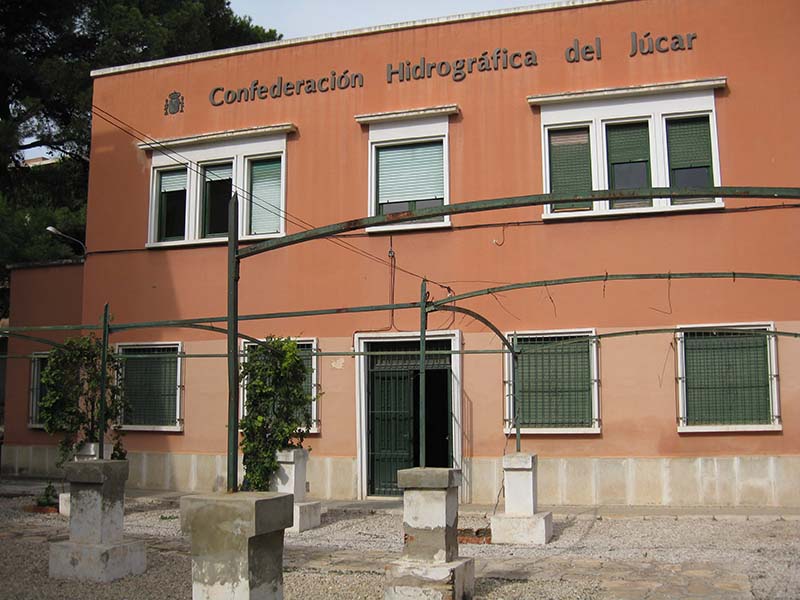 FIFTY unauthorised wells were drilled over the last three years in the Valencian Community.
The Confederacion Hidrografica del Jucar (CHJ), which controls the Jucar basin waterways and the Public Hydraulic Domain, fined the offender €3,000 in each case.
Illegal prospections are invariably carried out by professionals, revealed CHJ sources, who admitted that would be "difficult" to estimate how many existed in the Valencian Community.
Detection and inspection by the Public Hydraulic Domain is routinely followed by an investigation and owners are called on to legalise the well where possible or otherwise pay the €3,000.
Once an illegal prospection is detected it is immediately sealed off, the same sources said, precisely to prevent accidents like the Totalan tragedy where two-year-old Julen died after falling down an unauthorised and incorrectly-sealed well.
Registrations are carried out by the different administrations in each province, which in the CHJ's caseentails 24,500 wells in Alicante, Valencia, Albacete, Cuenca and Teruel.
In principle they pose no danger to the public as the majority are housed in specially-constructed outbuildings or are fenced-off.
Nevertheless Alicante province's Consortium of Fire Brigades said were called out 10 times in 2018 to rescue eight animals and two people from wells, without specifying if these were authorised or not.