Video games have come a long way since the days of pixel Mario and Peach – and that goes double for the portable ones. Where once you might have found Tetris or Snake in the entertainment section of your mobile phone, now you have an endless library of adventures just one click away (one click of your touchscreen, that is). So get stuck into your Apple or Google Play Store and get perusing!
This right here is your one-stop guide to smartphone games, from slots to zombies to empire building.
The Big Boys
The best and most popular mobile games change regularly over time, but they usually always have a few things in common: they're colourful, they're simple, and they can be played for as little as five or ten minutes at a time. If you're just dipping your toes into apps and games, or games in general, then the top-dog titles with the most downloads are a great place to start.
Games like Angry Birds, Candy Crush, Pokémon Go, and Clash of Clans are all just as fun as they are addictive, with puzzles to solve, levels to progress, and enemies to battle. The best online slot games present another alternative, with lists online to help you pick out favourites – for as many original apps you can play, there are ported versions of real-life card and casino games, too.
Online Casinos
Poker, Blackjack, low-roller, high-roller – you name it, there's an app that fits your bill, with offers, bonuses, and big prize pools to boot. Casino games are some of the oldest in existence, and they've certainly stood the test of time (and the switch to tech in recent years). Miniature versions of every bet and wager imaginable are available on your smartphone from various providers as app- or website-based flash games.
When it comes to choosing your own particular flavour of the genre, there are comparison websites available, contrasting the free spins and bonuses across brand names. Learn more about Casumo Casino and others at your leisure, then get to downloading.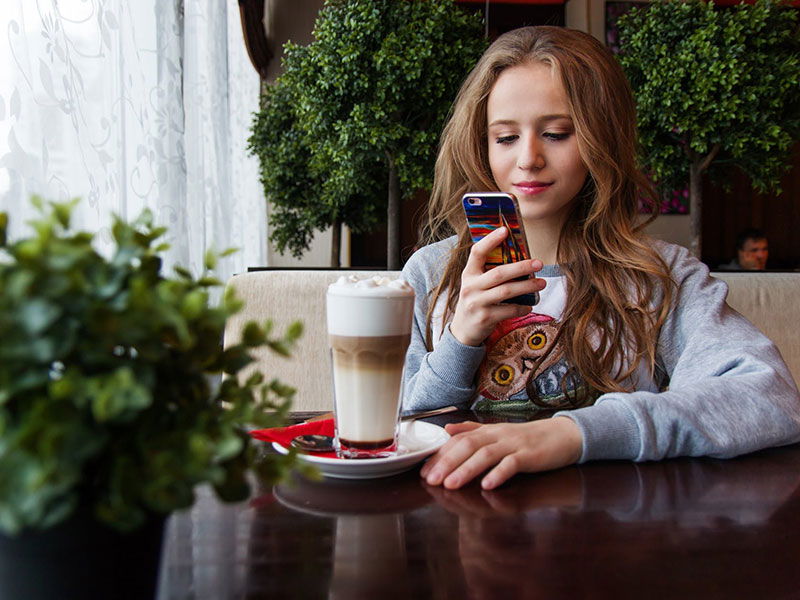 Freemium
One last thing before you get to hitting play – the idea of 'freemium' mobile games. Sometimes a developer will charge a set fee for their title, other times it will come at no cost at all (hurray!). In between are freemium games, which may restrict content or slow your progress unless certain purchases are made. You might be able to buy characters, new levels, or speed up certain processes. Sometimes you can buy these things with in-game currency, but more often it will be with real-world cash. You won't be placing bets and wagers like in the myriad casino titles mentioned above, but rather purchasing specific content. It's an idea to be aware of when getting into mobile gaming. Know your budget, and certainly don't let your kids go shopping without your knowing.
You can place restrictions on in-app purchases with both Apple and Android devices if need be – learn how here. Caution aside, mobile gaming is a whole heap of fun. Whether you're stuck on the bus, still in bed, or just looking for a way to pass the time, it's your number one option in the modern day.