Living abroad, whether you've just moved or have been settled for 20 years, requires constant readjustment and a whole new level of organisational skills. Chances are, you'll be navigating a new language, as well as all of the documentation that comes with being an immigrant, not to mention complications surrounding money and travel. Fortunately, technology is always here to help. Here are four types of app that every expat needs in their life.
Language Apps
Even if you're a British expat relocating to sunnier climes in the Costa del Sol, you'll want to learn the local language. Even if everybody already speaks English, the level of service you receive when you know a little of the local lingo improves dramatically. For easy language learning that you can do pretty much anywhere, try downloading Duolingo for what is quite possibly the smoothest learning experience in history. Also, remember to have your trusty Google Translate app ready to go at all times.
Money Apps
It may feel like a borderless world but international cash exchange is still as painful as ever. People continue to wait days for payments from abroad, as well as the fact that banks still charge eye-watering transfer fees. Make sure to download a cash-transfer app like Revolut or Transferwise, which allow you to send speedy payments overseas, without charging you any fees. Also use an app like Toshl for money management specifically for expats.
Entertainment Apps
Sometimes being an expat can be dull. There are the long lines in immigration offices, the countless hours in airport departure lounges, and the generally slow bureaucracy that is often par for the course. You'll want some rich entertainment apps you can use anywhere, that have hundreds of gaming options to stave off boredom. Try the Mr Green App if what you're looking for is hundreds of slot games, blackjack tables, and live poker, as well as all the sports betting you could shake a stick at. Ask any expat, and they'll tell you that being able to pass the time is a true skill.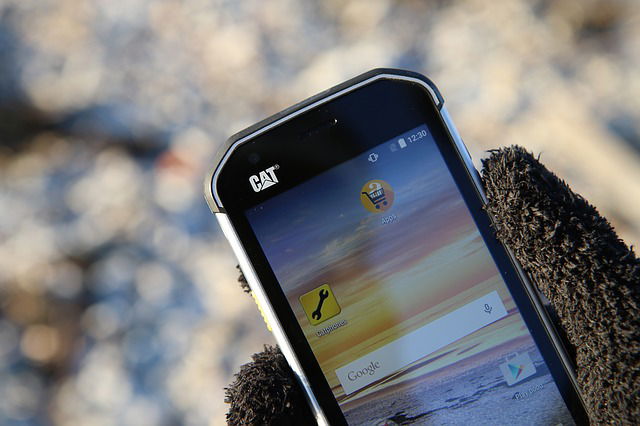 Communication Apps
Sure, the EU may have harmonised roaming charges for tourists, but that doesn't apply to us expats. You'll want to swerve those extortionate phone bills by downloading the right communication apps. For messaging, Whatsapp is a literal godsend, as it also allows for calls and file transfers on top of free texts. Skype is also a necessity, especially if you conduct business overseas and want to avoid paying for a conference call.
Life-Saving Apps
Some apps simply exist to help you out when you need it the most, wherever you are. If you want to quite literally save your life when you're abroad, download the Doctoralia app, which allows you to find the nearest doctor anywhere on the planet. If you're lost in a foreign city and nature calls, then it's time to open up the Flush app to find the closest public toilet to you. If you're in need of life's greatest necessity, WiFi, then consult the WiFi Finder app to find the closest place to connect.
Living abroad is so much easier than it used to be, thanks partly to the smartphone revolution. There's now an app for everything, so you have no excuse for getting caught out in any situation.